Is there treasure in Oxfordshire?
9th May 2012
... Comments
---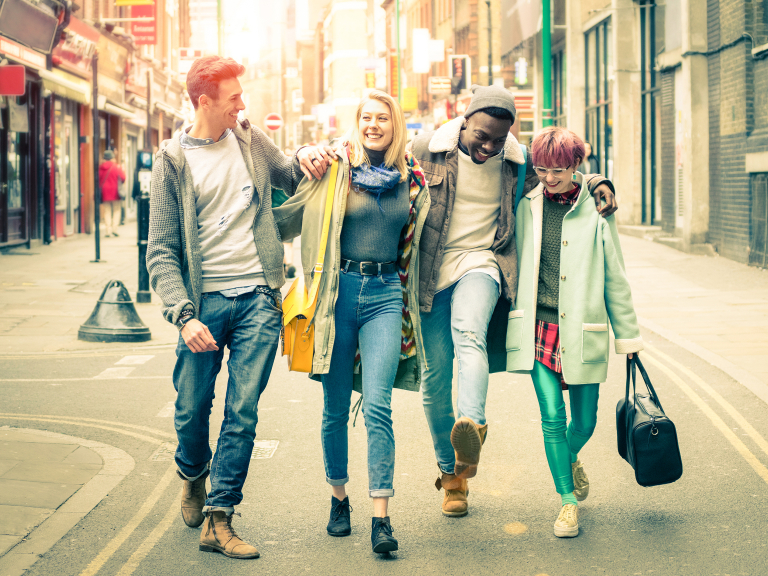 Is there treasure in Oxfordshire?
Event organisers discover Aladdin's cave full of precious and unusual items
Event organisers for the NEW Stately Car Boot Sale to be held on Sunday 16th
September at Cornbury Park are unearthing unseen treasures in Oxfordshire which will go on sale to the public to raise vital funds for two local charities, Macmillan Cancer Support and Rosy - Respite nursing for Oxfordshire's Sick Youngsters.
Over one-hundred, personally invited, exclusive car booters will be selling their up-market treasures which will include smart household items, high-class interior decor and soft furnishings, small items of furniture, posh nick-knacks as well as vintage and new-to-you designer clothing. Event organisers PJ Seccombe (Macmillan) and Ali Wills ( ROSY) say, " We have had a terrific response to our invitations to stall holders, we have also had some amazing items being donated to the charities to sell in the charity marquee for those people that can't take a car boot stall themselves. We have some amazing gilt mirrors and a fabulous console table that have been donated recently, not to mention the bulging rails of vintage and designer clothing. It's really encouraging to see how much people are willing to support the event and the two fabulous local charities. The event is going to be a treasure trove for shoppers who will be able to unearth some terrific items and on a great
budget, so make sure you put the date in your diary as this is one shopping day not to be missed!"
Event organisers anticipate attracting about 4,000 members of the public. Visitors will also be able to make it a great day out as the event will also host a farmers market, lots of children's  activities, as well as music and entertainment.
To donate items to sell at the event please get in touch by calling the event organisers:
carboot@macmillan.org.uk
or call PJ on 07775646403 or Ali Wills on  01608 811 505