Don't be in the dark about Burglary!
11th October 2012
... Comments
---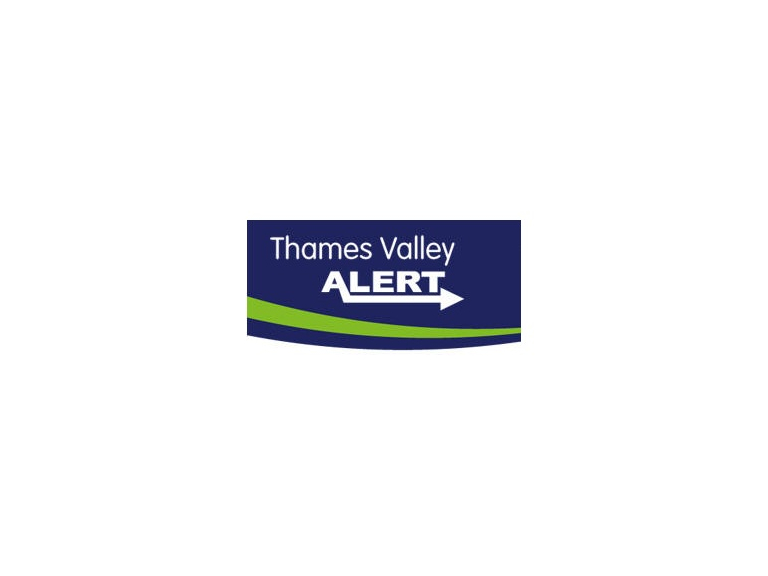 FROM: Steve Birchall (Police, Detective Sergeant, Banbury L/CID, Cherwell LPA)

As the dark nights approach and the clocks go back on 28th October we here in the burglary team have produced a plan to try and prevent or reduce the traditional increase we get in house burglaries at this time of year. We suffered 34 house burglaries in November last year in the whole of Cherwell which is Banbury, Bicester, Kidlington and everywhere in between. This may not sound a lot but this was far the worst month for house burglaries by quite a long way. You may be surprised to know that we only had 213 house burglaries in this large area all year. We ran a spring/summer burglary campaign "Don't Get Burnt" which was relatively successful. We have reduced house burglary be over 21% on the amount of offences we had in the same period last year at the same time have achieved a 37% detection rate. This has in part been down to you securing your properties and contacting police with information and in suspicious circumstances so thank you for your help throughout the summer.
The winter holds a different set of challenges. As the clocks go back on 28th October we will find that it is night time at 4pm. If you don't get home from work until 6pm your house can be easily identified as unoccupied. There are some easy and inexpensive actions you can take to protect your property and help us prevent you from becoming a victim of burglary.
Consider how your house looks when you arrive home one night in the darkness. If it looks cold and empty to you then that is what it looks like to a burglar. Most offences of burglary are opportunistic. Properties are not generally targeted but offenders will see a chance and take it. A cheap device for preventing this is a timer plug which you can set to switch a lamp on when it gets dark. These can also be used to plug a radio in. Talk stations can give the impression of people being in. There are also devices such as dusk till dawn bulbs and lamps which resemble the buzz of a television which are available, all of which just make it look like somebody is home. Other actions such as getting your bins in after they have been emptied and pushing mail through letter boxes can also help. 
Don't be afraid to walk up somebody's drive and push junk mail through the letter box if it is sticking out. We encourage good neighbour schemes and ask that you keep an eye on your neighbour's houses. You know when something is out of place or suspicious in your own street. 
If you see something you are not sure about give us a call on the non emergency 101 telephone number or 999 in an emergency and we will come and check it out. Action always beats re-action. 
Thank you. Steve Birchall DS 4708 L/CID Banbury