COTSWOLD District Council has adopted several new measures to improve the collection of rubbish during bad weather.
10th October 2013
... Comments
---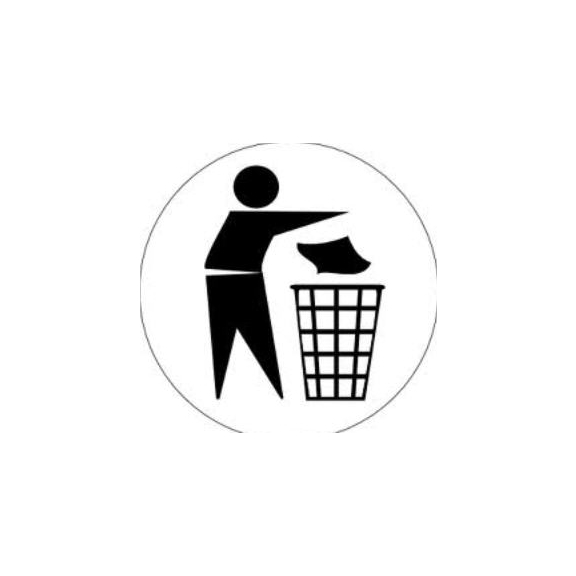 In particular, when bad weather disrupts fortnightly refuse collections for a number of days, kerbside catch-ups will take place the following week rather than residents having to wait for a further 14 days until their next scheduled collection.
When this happen, weekly food and garden waste collections will be suspended temporarily and the vehicles used to pick up general refuse and food waste only. When a daily round is being hampered by ice and snow, the aim will be to provide partial collections rather than declaring a blanket cancellation for the day in that zone.
The council will continue to set up emergency waste collection points at strategic locations across the district so residents can bring refuse for disposal if collections are cancelled. Places including Bourton, Moreton, and Stow have all been earmarked for this purpose.
Residents will also continue to have the option of taking all their waste to Household Recycling.
Coun Fowles said: "Following our internal review and the comments which we received during a recent formal public consultation on this issue earlier in the year, we have collated all of the feedback we obtained when adverse weather disrupted the waste service. As a result, I believe that we have come up with a very positive set of changes for the better, and Ubico crews are now in a much stronger position to respond quickly and efficiently to any weather disruptions in the future."
For details on all waste issues call the Waste Hotline on 01285 623123 or visit cotswold.gov.uk
ORIGINAL ARTICLE COURTESY OF THE COTSWOLD JOURNAL - PLEASE CLICK HERE TO GO TO THEIR WEBSITE.