'Tis the Season To Be Energy Saving
20th December 2010
... Comments
---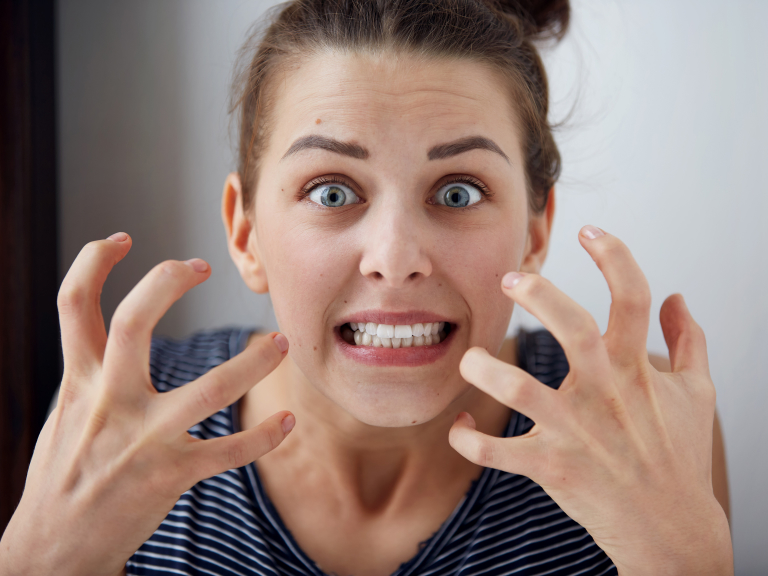 'Tis the Season To Be Energy Saving

At this time of year we all use extra energy and with everything else going on during the festive period we don't always keep an eye on our usage. With utility bills rising sharply it's now more important than ever to manage what energy we use.

So here are the best tips for some savings this Christmas - supplied by Symon Silvester of Tewkesbury based SAS EPC.
Christmas Lights
We all enjoy the lights at Christmas but how many of us remember that they also use electricity? A well known price comparison site estimated that a display of 100 five watt bulbs switched on for six hours a day over the Christmas period will consume around 207 KwH of energy, which is roughly 22 days of the average households electricity consumption.
Don't ruin your enjoyment of your lights but remember these points

•    Only use your lights when you can actually benefit from them, like when it is dark and you are actually in the house.

•    Consider fitting a timer to your lights, especially your external ones, to make sure you don't forget to switch them off.


•    When you have your Christmas lights on, try not to use as many of the other lights in your house. This will help to compensate the energy use.

•    Finally, older Christmas lights will be less efficient. If you look at buying LED lights, which are more or less the same price as the normal ones, then these use up to 90% less energy!!

Gadgets Galore
Christmas is a time of a lot of TVs, gadgets and chargers being used around the clock. Just remember to switch things off properly after use, not just leave things on or on standby. Leave it on and you are paying for it to sit idle!
Christmas eats batteries so try to buy rechargeable ones where you can. Over the lifetime of the battery it will save you money.

A Full House
Having lots of people around this Christmas? If you do then you should think about turning your heating thermostat down a degree or two. Natural body heat from guests will keep the house warm. You don't have to make it a penguin sanctuary, mind you, just be sensible with your needs!

 If you are doing a lot of cooking this Christmas then you should also turn the thermostat down. The heat from cooking will also help keep the property toasty too.
You might have only turned the thermostat down for a few hours for a day or two, but it will save you energy and money!
Talking of cooking, try to be sensible with the amount you are planning to cook. Christmas is a time of a lot of wasted food. If you are realistic with the amounts you plan to cook not only will you cut down on the amount you spend and waste, but also the amount of energy you use to cook them. Smaller amounts of food take less energy.
Remember: every piece of wasted cooked food you throw away you have paid to buy and to cook. It's your money going into the bin!

Fridge and Freezer.
 Christmas is a period where a lot of things need to be defrosted before they can be cooked. Consider defrosting them in the fridge as this will help to supplement the temperature in the fridge and help to reduce the energy it needs to keep the fridge to a cold temperature. You'll be saving money.
If you ensure the back of the fridge where the motors are situated are fairly clean and clear of dust and dirt, then this will help the motor work more efficiently and save you money!
Just make sure that you have thoroughly defrosted the product before cooking and that you don't mix raw and cooked food in the fridge. Food hygiene and safety is always important! So be careful!
Remember not to overfill your fridge. Unlike freezers, fridges work best when there is room for air to circulate. So if you cram your fridge full you'll be making it work harder.
Freezers work best when at least 75% full. Make sure you have defrosted and cleaned your freezer coming into the Christmas period and that it is nicely full. This reduces the load on the freezer and means it needs less energy to run efficiently.

Written by Symon Silvester of SAS EPC Limited. Read more here about how Symon can help with Energy Performance Certificates - a Legal Requirement when considering selling your property. Or how Symon can help with Floor Plans or a professional Virtual Tour Video of your property to aid marketing significantly. Also read what Symon's customers say about his services here