Tewkesbury Armed Forces Day - June 25th 2011
22nd June 2011
... Comments
---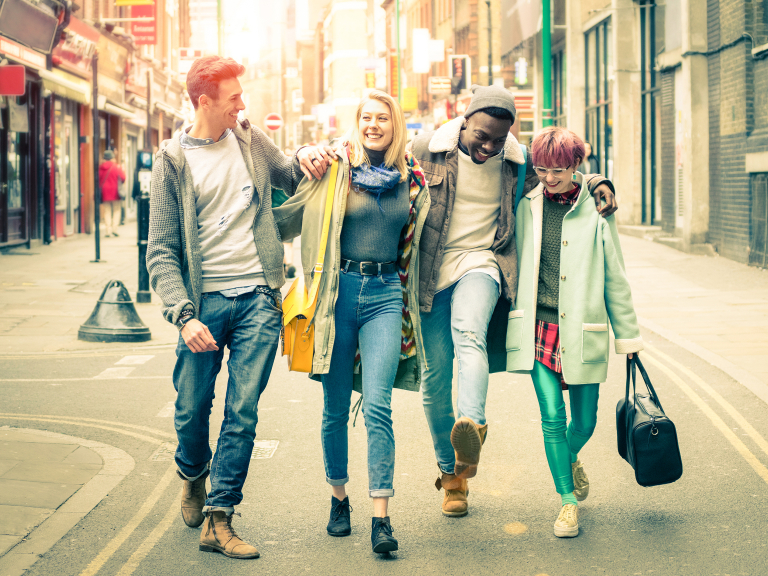 PRESS RELEASE
Tewkesbury celebrates Armed Forces Day 25 June 2011
Tewkesbury will provide a number of events for the public to show their support for our Armed Forces.
Tewkesbury Borough Council has already started proceedings by holding a formal flag raising ceremony outside the council offices Monday 20 June.  The Mayor of Tewkesbury Borough Cllr David Walters raised the Armed Forces Day flag personally.
The Mayor of Tewkesbury Town, Cllr M W (Chuck) Pavey invites the Traders within Tewkesbury to participate in a Best Dressed Window competition.  The theme of the competition is naturally a celebration of the work of the Armed Forces.  The Mayor will judge the winning window on Saturday and announce the winner at the Watson Hall at 5pm
The day's celebrations will commence with a formal flag raising outside the Town Hall at 11am, where a bugler will play allowing a short reflection on the sacrifice made by the Armed Forces.
Events around the town include
A modern military vehicle display in Halfords Car Park; comprising of vehicles from Ashchurch Camp
A five a side football competition at the Link Road Centre
The Royal British Legion club in Church Street will be open to the public throughout the day with displays, merchandise and a prize draw
Danter's Fair will be in attendance on the Vineyards with rides and entertainments for the younger generation
Members of The Royal British Legion Rider's Branch (Motor Cycle enthusiasts who regularly attend repatriation ceremonies at Wootton Bassett and other events in support of the charitable work of the Legion) will also be on the Vineyards
Displays and musical entertainment will be staged at the Watson Hall including

Armed Forces Recruitment Stand
The Royal British Legion Recruitment Stand
Team Tewkesbury (they cycle from Tewkesbury to Paris) Display
Linz; Lead singer with Tewkesbury Band The Boogaloos will be performing
All under the control of Master of Ceremonies and Tewkesbury favourite Martin Boskett
At 5pm the Mayor will announce the winner of the Best Dressed Window competition and present a trophy to the winning team from the five a side competition
On Sunday, there will be a parade through the Town followed by a service in the Trinity Church.  On completion of the service, the parade will march through the Town once more and the Town Mayor will take the salute.
All monies raised during the celebrations will go to The Royal British Legion 90th Anniversary Poppy Appeal; please make individual donations at http://www.justgiving.com/gloslegion90
For further details visit www.tewkesburyafd.co.uk
or contact
Peter Godwin,
Club Secretary
Tewkesbury RBL Club
07747 623258 or peteregodwin@hotmail.com