Telford IT giant launches new website
16th February 2016
... Comments
---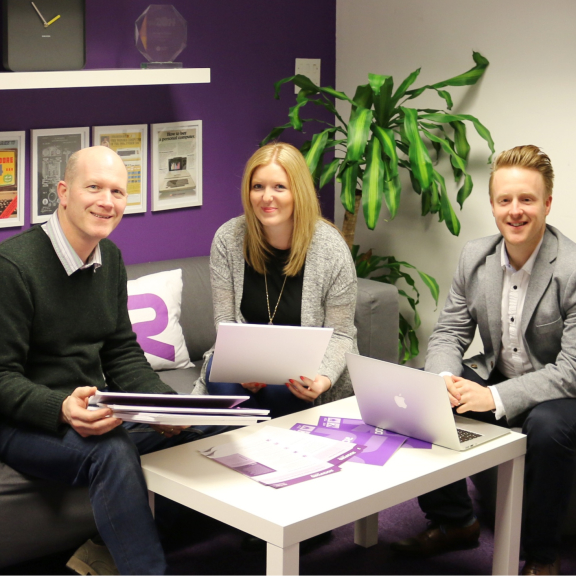 Rockford IT  and Reech Media are delighted to announce the launch of the newly designed Rockford IT website, the product of an online partnership by the award winning Shropshire IT Solutions firm and recommended Full Service Marketing Agency.
This new website brings to life Rockford IT's vision of getting 'it' right with the new site showcasing Rockford IT's service offerings such as Host 'IT' and Secure 'IT', as well their expertise, client case studies and much more. The online project has been a collaboration of Reech's digital and marketing strategy services - including a bespoke responsive design and development, as well as Search Engine Optimisation and content creation.
Rockford IT and Reech Media have worked together to make the website an engaging user experience for all users with video, a real-time live chat feature, easy search facility with additional developments including a client portal planned.
James Brinkler, Design & Digital Director of Reech said "Rockford IT had very clear objectives of what they wanted to achieve with the new website, and this has allowed us to create an informative and valuable online resource which will develop as Rockford IT does. The Rockford IT team completely embraced the project and took on Reech's guidance and marketing strategy, as well as bringing their own ideas to the table, we're delighted with the website - the result of everyone's efforts."
Tom Sykes, founder and CEO of Rockford IT comments "I'm very excited about the launch of Rockford IT's new website. It is the result of a great deal of thought, planning and hard work by our marketing department in conjunction with Reech Media.
"I think it reflects Rockford as a business very well in that it is clear, concise, and easy to interact with. I think it is easier than ever for visitors to see Rockford's comprehensive product and service portfolio. I encourage everyone to visit it and please do let us know your feedback."
To find out more about Rockford IT, visit the new website  click here or call 01952 426223.