MOBILE-AGGEDON!
19th August 2015
... Comments
---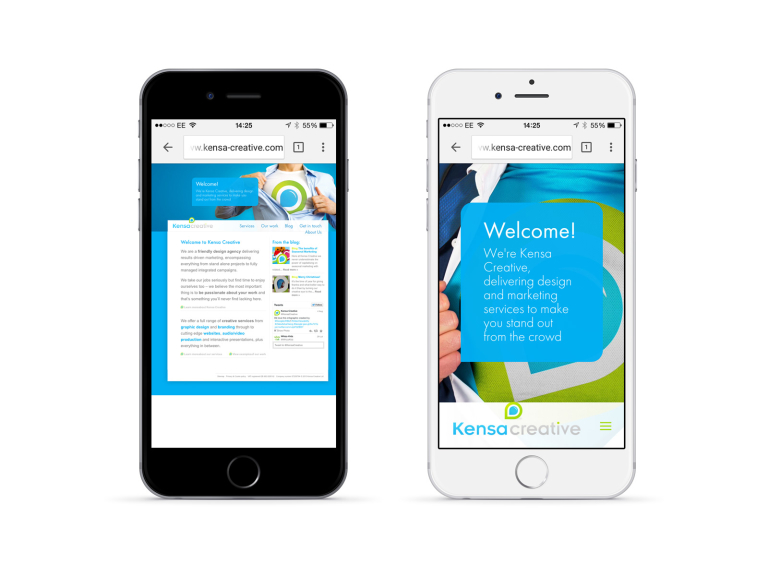 According to statistics issued by Ofcom on 6th August 2015, the smartphones average share of all UK web traffic is a leading 33%, with 66% of all UK adults owning a smartphone. The times never been more right to go mobile, if you haven't already! Is your website mobile responsive?
The convenience of mobile web browsing is fast outweighing firing up your desktop computer or setting up your laptop to find your local tradesman or to book a last minute flight, but the likelihood of a person making a purchase from a website that isn't mobile responsive is drastically reduced by the fact that it's difficult if not near impossible to read and navigate around. 
Whether your target market is global, nationwide or local, you could already be losing potential custom by the minute if people aren't seeing your business' full potential via their mobile, by not delivering an optimal viewing experience. 1 in 3 mobile searches are in fact for local amenities, so even the one-man local bands in Telford should get on board the mobile revolution. 
A massive implication related to this, which has been under-reported recently in the media, is that Google are penalising non-responsive websites. This means if you currently rank well in search engines expect to see a fall in presence if your site isn't tailored accordingly. You can see how 'mobile friendly' your website is with Google's quick test: https://www.google.co.uk/webmasters/tools/mobile-friendly/
Here at Kensa Creative in Telford, despite being busy helping our clients with the important task of making their websites mobile responsive, we have practised what we preached and recently made the time to update our own website. This is so our visitors can see clearly on all devices how we can help them, ensuring our website visitors find the information they need on our website not on our competitors.
Future proof your website – get in touch today on
01952 427838