Football's economic crisis - Where to Now?
12th March 2010
... Comments
---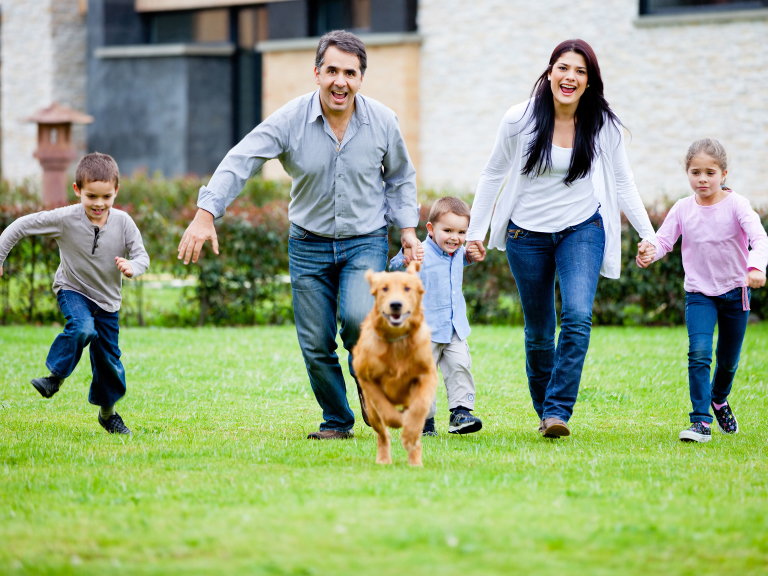 Football's Economic Crisis – Where to Now?
AFC Telford UTD where Chanting Just Got Louder.
Its been a difficult week in football in terms of club's financial situations. First Chester City FC disappear and then in our Blue Square North League – Farsley Celtic. It appears that we have not seen the end of it as more and more teams strive to achieve success to the detriment of their financial stability.
Portsmouth FC is football's latest cash strapped club. Administrators have now been called in and an almost certain relegation faces the cash strapped premier league outfit. They will be docked 9 points and this will mean an almost certain end to their Premier league days, well for now. This is a sad state of affairs, when you consider they won the FA Cup in 2008 and were then in Europe the season after.
It seems like clubs big and small should take a leaf out of AFC Telford UTD's book. Live according to your means and spend only if necessary. I am sure it has been in the chairman's mind a few times this season to try and buy success. But at what cost?
Teams in the conference are rumoured to be paying large sums of money to their players for the retention of their services. This includes teams that have little more than 400 paying fans on a good day. Football can't continue the way it has been. Money promised by suppliers, the likes of Setanta which has gone bang themselves, will not carry the cash flow burden of football clubs for much longer. Clubs will have to live more within their means and will have to find ways of funding themselves.
SO WHAT NOW?
Clubs like AFC Telford UTD are very fortunate in the amount of sponsors they have. They work incredibly hard to source and secure long term investment through this form. Supporters Trust's will become the norm and fans will get the opportunity in running their club's. Club's will need to build longer lasting relationships with sponsors and will need to find more ways of promoting their sponsors.
If you would like to find out how AFC Telford UTD can help your business promote itself, then please contact Anton Gunter on 07500 888 739 or email on anton.gunter@telfordutd.co.uk.