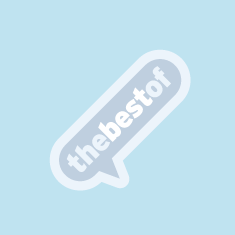 Swan Photography in Tamworth is owned by Don Hardy, a reputable commercial photographer with an oustanding portfolio....
Featured in Commercial Photographers in Tamworth

Look good and feel great by purchasing natural beauty products and cosmetics from Purification in Tamworth.
Featured in Cosmetics in Tamworth

My Life Coaching, Live The Life You Derserve Now.
Featured in Life Coaches in Tamworth