WHAT IS HAPPENING IN THE PROPERTY MARKET?
6th April 2011
... Comments
---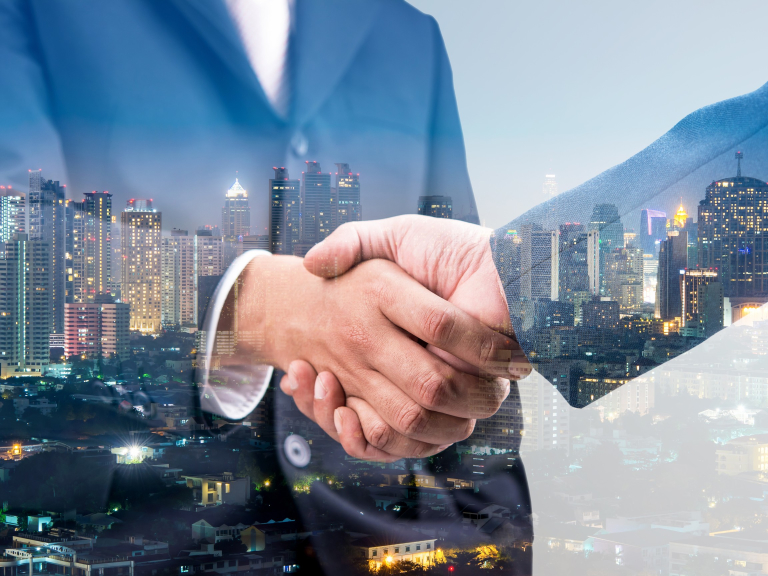 Property investors in 2011 need to look at the wider picture when deciding where to invest to see the best return for their money. From 2007 to 2010 property values/ sales figures cannot really be very helpful. We have seen values fall dramatically to the levels we now have and they have not really moved in either direction since.
Property sales have however shown some indicators. The number of property sales have almost halved over the past 3 years creating a clear North-South divide. Sales in the South are down by 42% compared with a drop of 51% in the North. The South-West regions of England recorded the lowest falls (-39%). House price growth has generally been stronger in the locations that experienced the lowest falls in home sales.

Therefore Bristol, Gloucestershire, Somerset, Dorset, Wiltshire, Devon andCornwall have proved to be the safest areas for investment with potential growth.
Swindon, Wiltshire has proved very popular with investors in 2011 seeing prices at all time lows, now appearing to stabilise, while rents have risen dramatically. In 2007/8 you were likely to have paid £120,000 upwards for a 2 bed house in the Town Centre and achieved a rental between £475 and £525pcm. In 2011 the price of the same house is more likely to be around £99,000 but could achieve between £595 and £650pcm. Investors should be buying in Swindon as we have great yields and great potential to show you good growth in the future.
If you would like any more advice on buying a property for investment dont speak to the agents. Speak to us. You can still make an uninformed decision. Even in Swindon!!!
2let2u Swindon LTD 01793 680050
Purchase2Let 01793 680050 / 07921555509