We are under attack from a destructive force within.
23rd March 2011
... Comments
---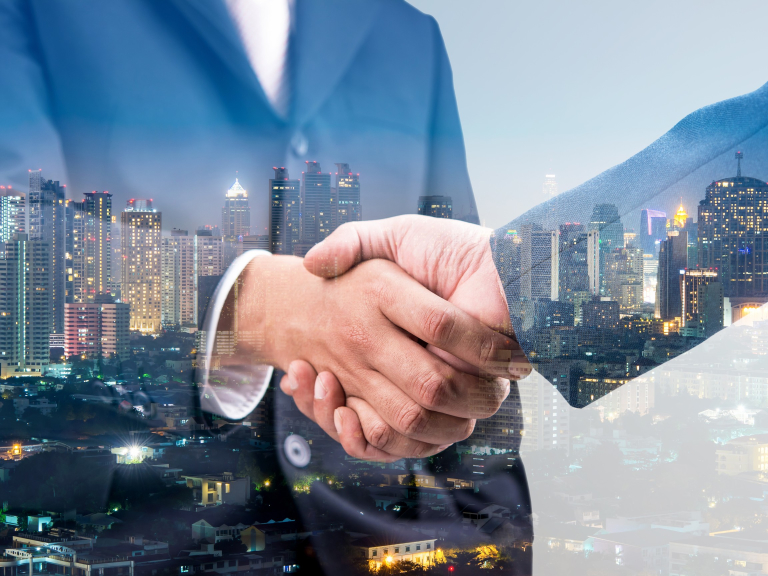 Attack of the Case Bearing Moths!
Or Tinea pellionella if you want to be precise.
 The life of a pest controller is never a dull one as last week once again proved.  Prokill were called to a residential client who had been struggling with a steady invasion of moths. Moths are one of the very few insects that can extract a useful foodstuff from wool, others are the larvae of the humble Varied Carpet Beetle whose troublesome children are commonly known as "Woolly Bears". Damage from these insects often manifest itself in the darker recesses of your room and go undetected until you pull back that cabinet that hasn't been moved for several years, and there is the missing carpet now turned to dust.  These insects are adept at processing your wool or wool/synthetic mix carpet and treasured cashmere jumper and extracting a protein, also found in your hair, called keratin.
 We were in fact the second Pest Control company called into this property, the first having treated the living space for moths and informed the owner that the loft space only had a couple of moth and treated that with an insecticide smoke.  The most powerful weapon that any Pest Controller has at their disposal can be found either side of their nose......yes eyes! In this case the previous company had clearly not been bothered to question why so many moths were present nor trace their source.
 Armed with ladder and torch, the subsequent inspection found what I can say is the biggest infestation I have witnessed to date! The loft had been insulated with a natural wool insulation and 3 separate layers had been laid. At every layer were monumental quantities of moths and grubs busily chomping their way through an endless food supply. Following 4 hrs of clearance and multiple tip runs followed by the application of an insecticide the problem was at an end.  Around 800 slabs of insulation were removed and I estimate that each slab carried evidence of 300+ larvae making around ¼ Million potential adults.
 So, what do we learn from this.  Firstly, use companies that are qualified and whose track record is available for scrutiny. Secondly, if you are planning to use Eco-Friendly wool products in your home ensure that it is treated to avoid similar problems. Lastly, keep a watchful eye out for missing carpet.
For more information about Prokill go to www.thebestof.co.uk/swindon/pestcontrol