Spooky and Fun Swindon Halloween!
30th September 2010
... Comments
---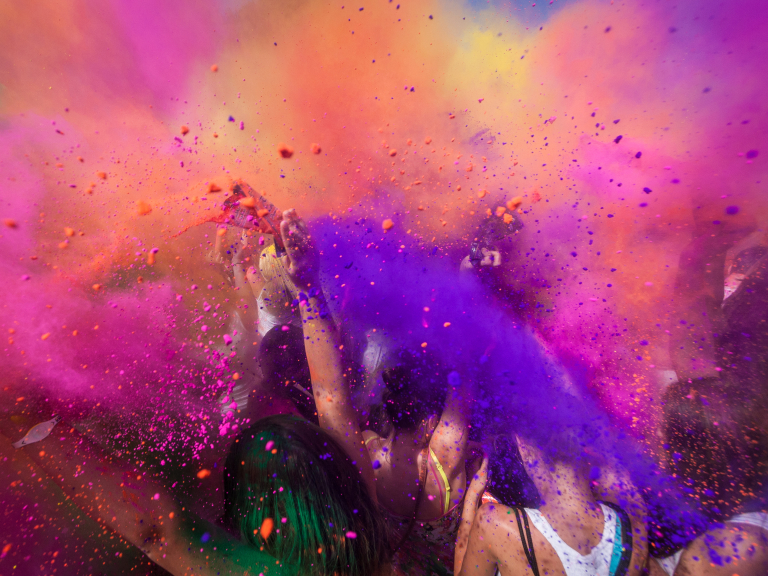 Ghost Walks of Old Town location Swindon At various times throughout the day and evening Why not take a gentle amble along Old Town's High Street, Newport Street, Devizes Road and Lawn Park to discover the ghosts of the dozen allegedly haunted locations.                                                                                                            
Halloween Ghost Train Swindon Steam haulage is planned for all trains unless otherwise shown. Prior booking is not necessary for any event unless specially noted below.                                                                                       
Pumpkin Carving location Roves Farm, Swindon. We have planted over 880 pumpkins which will be available to you to carve in the crafty sessions. We deal with the mess and you get to take your creations home. Wrap up warm and head out on the tractor rides and see if you can see some pumpkins!                                                                                    
Swindon Ghost Festival at the Arts Centre Swindon. Do you want to find out about Swindon's haunted heritage? Are you interested in real 'ghost' experiences, and why people have them? The conference features TV personalities, a leading academic sceptic and Britain's greatest ghost writer.            
Halloween Party for Children location Faringdon, Swindon at Farmer Gow's - Our annual party will be held on Halloween Night. 'Midnight' trailer rides weather permitting. Halloween Feast. Fancy dressed competitions ~ for adults and for children. Ghoul hunt on the Bale Climb and lots more!                                                             
Halloween Afternoon at Lydiard, Swindon. Family-friendly Halloween fun from noon until 4pm. Find out about the ghosts and monsters of Lydiard Park in a family-friendly way.                  
Visit www.thebestof.co.uk/local/swindon/events for more information on these and lots more Halloween Fun in Swindon.