Property market in Swindon
24th February 2011
... Comments
---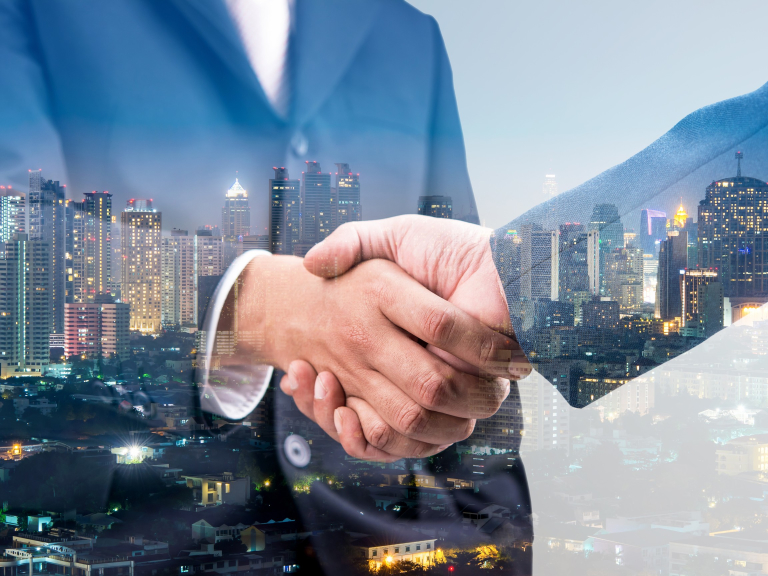 I have lived in Swindon for a long time and have seen the property market here soar and then fall just as spectacularly, several times, but what is happening right now?
With all the financial problems the country is undergoing how is the property market in Swindon doing?
Well to find some of the answers I have spoken to two of the area`s leading experts in the property market, Helen Simpkins and Andy Rohrer of the 2Let2U agency and here are some of their thoughts.
Our predictions for the rental market and the opportunities for landlords  in Swindon.

Hometrack data is the leading housing intelligence system. They run a nationwide automated property valuation service and is renowned for its accuracy. This data seems to be predicting a repeat of 2010. Prices are set to decline at least another 2%. This said we still see investors coming out in droves and wanting to know what deals are out there.

The banks are still restricting lending and this is keeping house prices down but with the possibility of a increase in interest rates there are buyers looking to jump on a deal before they disappear. Swindon has prices similar to those we saw in Wales 4 years ago when investors bought in droves and pushed up prices. But and its a big but, rental levels this year are similar to what you would find in places like Reading. Some agencies in Swindon have not caught up with this improvement in the market and are still advertising properties at inflated prices to landlords suggesting they are a good investment and then only promising a below market value rent, they are obviously missing a trick here.

There are 2/3 bed houses out there in A1 condition that can be bought for under £100,000 and we can achieve rentals on these between £625 and £750 pcm. Which makes them far more attractive to savvy investors. But why are people still not doing their homework?? If you would like help with buying property for investment and the best way to go about doing it, dont speak to an estate agent, speak to us. We are very successful landlords and property managing agents, who, along with IFAs can offer you a complete property sourcing service.
Well Helen and Andy don`t seem to be affected by economic gloom and I will certainly be calling on them for more detailed advice.  http://www.thebestof.co.uk/local/swindon/business-guide/feature/2let2u   Why don`t you?