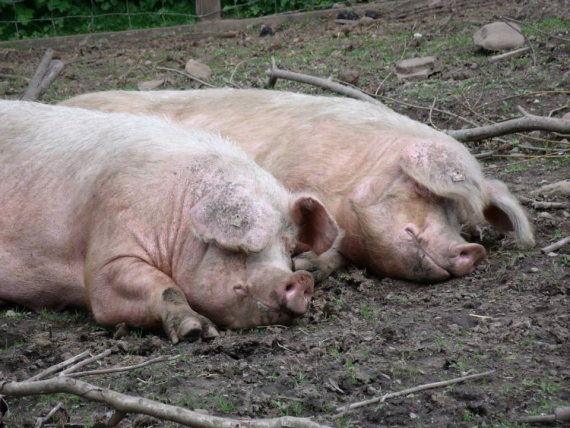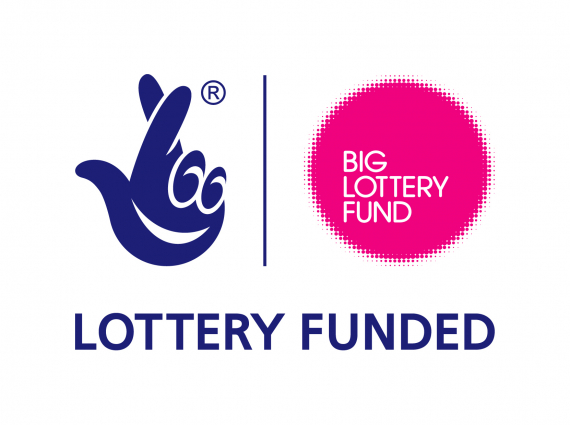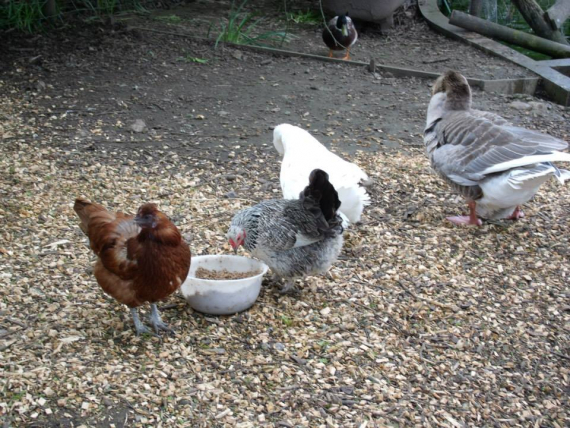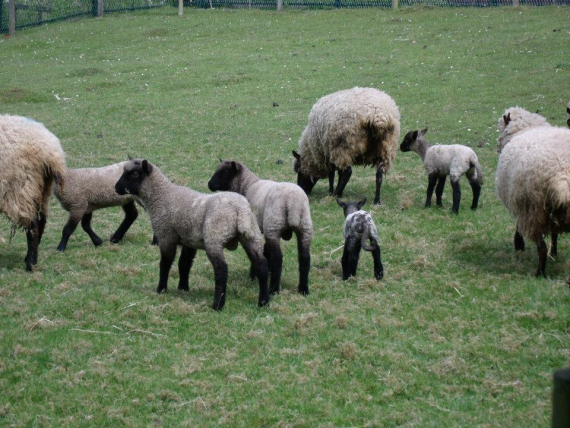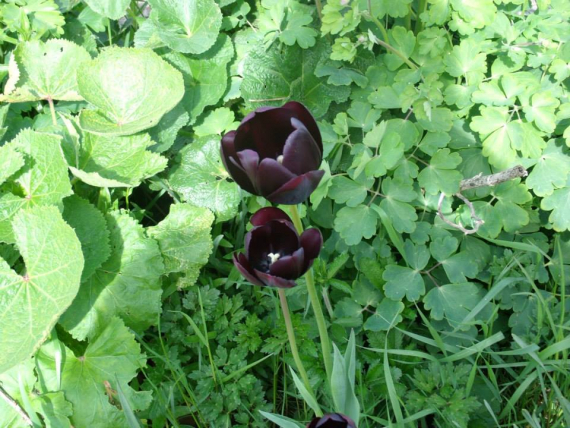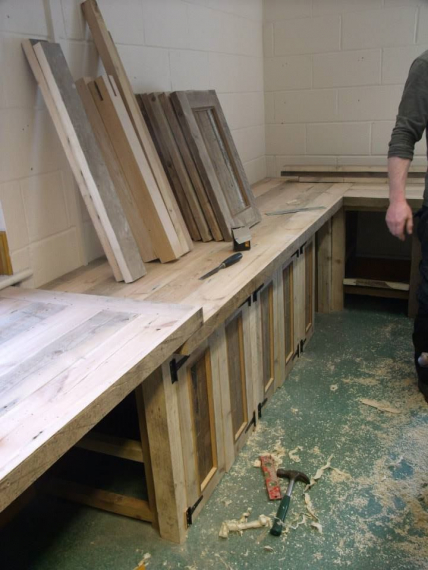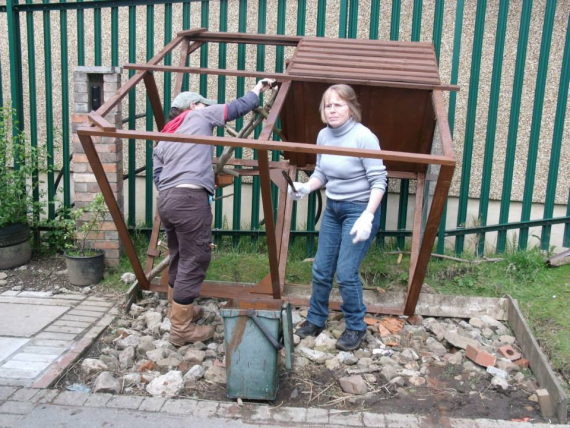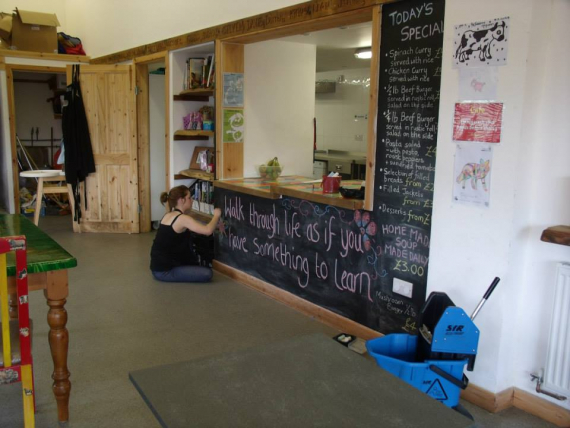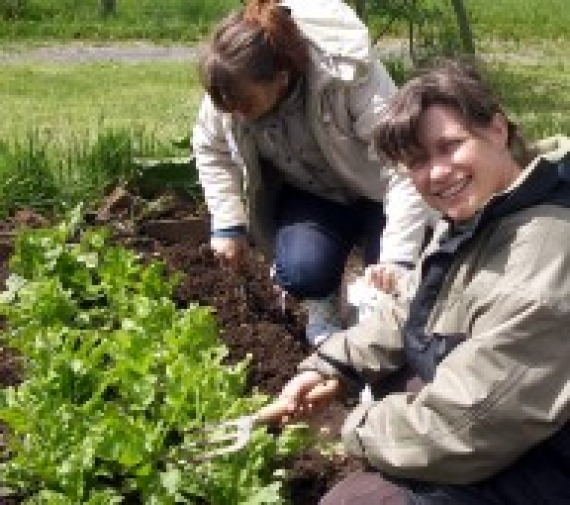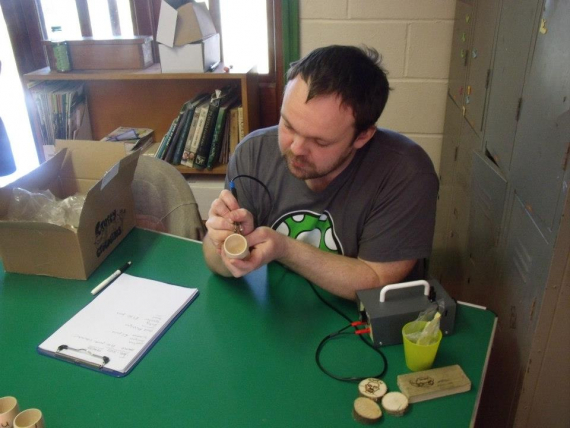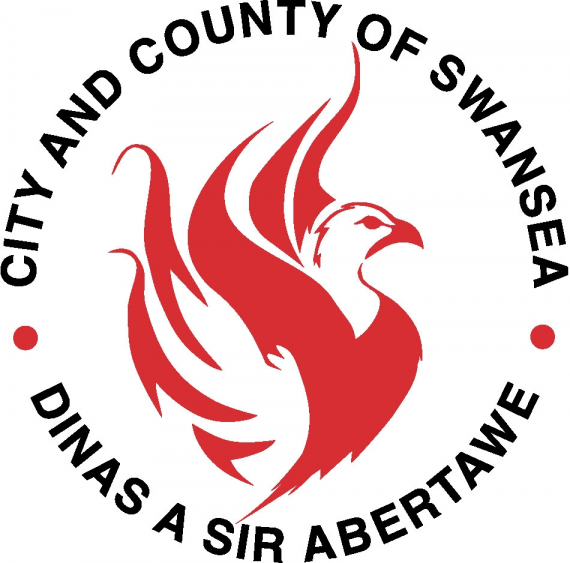 about us
Swansea Community Farm is a small working farm, registered charity and outdoor education venue in Swansea. A place where people can learn a variety of different things including animal care, vegetable growing, gardening, construction, the environment, administration and more, Swansea Community Farm welcomes people of all ages and abilities.
Swansea Community Farm
Registered Charity in Swansea
Established in 1992, Swansea Community Farm is a small working farm on the outskirts of the city centre providing a place for people to learn all about the environment, organic gardening and animal care, whilst taking an active role in the local community. 
A 3.5 acre site, the Farm offers a warm welcome to people of all ages and abilities enabling them to work together, whilst giving them lots of opportunities, benefits and an opportunity to meet new friends. 
Swansea Community Farm survives because of the dedication, enthusiasm and commitment given by its volunteers.If you would like to support a local charity, why not see how you can help.  Swansea Community Farm offers a wide range of practical activities giving you the chance to gain new interests, learn new skills and much more including: 
Caring for the animals
Growing organic fruit and vegetables
Construction work
Improving the site
Assisting with new ideas
Helping with Child and Youth Projects
Administrative Support
Giving Guided Tours
Fundraising
and more!

 
Check out the variety of volunteering opportunities available by visiting the website - they offer you training courses, travel expenses and refreshments. 
Environment Project
As the only community led city farm in Wales, Swansea Community Farm gives people the chance to learn about the environment whilst promoting sustainable development in an environmentally friendly way. 
Developed completely by volunteers, the grounds offer a fantastic educational programme for schools and groups including: 
Turn with the Worm (Home Compost Project) - helping people reduce their biodegradable waste they send to landfill;
In the Grounds - helping with the Farm's duck pond, raised beds, allotment, wood-craft, woodland and more!
Wildlife and Biodiversity - promoting biodiversity by planting trees, shrubs and wildlife. 
Farm Animals 
You can't have a farm without animals and Swansea Community Farm has plenty, visit today and see their lambs, sheep, ducks, pigs, chickens and doves.  Adhering to a strict animal welfare policy, the animals are kept in a safe environment with the "highest standards of humane care". 
Swansea Community Farm is open to the public - entry is free but donations are gratefully received. 
Know the name of the meat you eat!  As well as a great visitor attraction the Farm, operates as a working farm and as such provides meat produce at times throughout the year.  If you would like to find out when our free range meat is available why not sign up to the Farm's Meat Club.For more information on joining our meat club or purchasing the Farm's free range produce contact the Farm. 
Children and Youth Project
Primarily funded by BBC Children in Need, Swansea Community Farm's Child and Youth Project provides a small piece of countryside for young people and a safe environment for them to develop lifelong skills. 
Encouraging people to work alone or as part of a team, the project offers a wide range of activities including working with animals, arts and crafts, vegetable growing and more. 
Visit the website to find out more. 
Outdoor Education Venue 
Regarded as a leading outdoor education venue, Swansea Community Farm provides structured education visits based around sustainable issues.  Programmes include: 
Food and Farming
Turn with the Worm
Hands on Animal Tour
Animal Magic
Incubation Project
14-19 Network
Farm Habitats and Biodiversity Level

 
Please enquire for further details. 
Café
An onsite café (with five star food hygiene rating) serves a variety of healthy snacks to the general public. The café is open Tuesday to Saturday and uses farm fresh produce when available.  
Also a great training café, people can learn to cook healthy meals using fresh ingredients and there are some great cookery courses available to local people. 
Opening Hours
Monday to Saturday: 10am to 4pm  
---
If you would like to learn even more about Swansea Community Farm or you would like to volunteer in any way, please give the friendly and helpful team a call.
Contact us

2 Pontarddulais Road
Fforestfach
Swansea

SA5 4BA

Email us now

Visit our website

follow us

This is a live stream from Twitter - not the voice of thebestof!

find us on facebook