The BG's - Banners Gaters
Banners Gate Kiosk
Sutton park
B74 2YT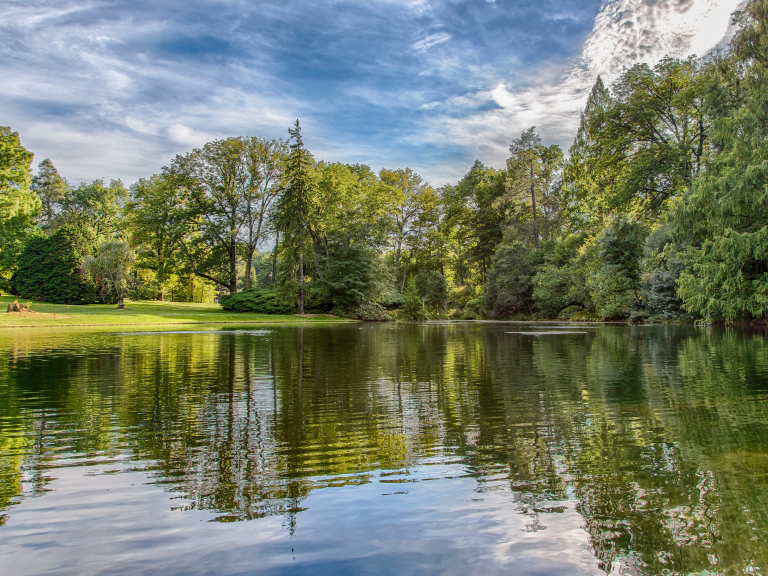 Join the BG's in a range of conservation tasks in Sutton Park
Every Monday (excluding Bank Holidays) 11am – 2pm
How deep is your love for Sutton Park. You win again by keeping the site stayin' alive, taking an active role as part of a team carrying out a range of conservation tasks around Banners Gate. It would be a tragedy to miss out on this wind of change.

Meeting at Banners Gate Kiosk, Sutton Park

Wear suitable clothing and sturdy footwear, prepare to get mucky. Bring a drink and lunch if staying for full session.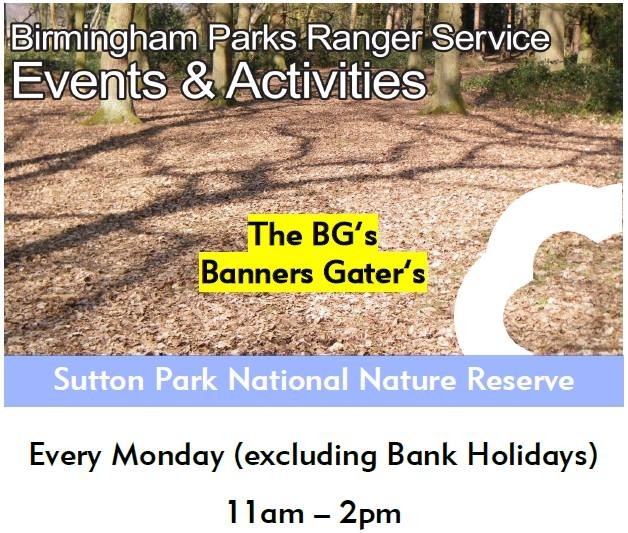 Future dates
Monday 11th June 11:00am until 2:00pm
Monday 18th June 11:00am until 2:00pm
Monday 25th June 11:00am until 2:00pm
Monday 2nd July 11:00am until 2:00pm
Monday 9th July 11:00am until 2:00pm
Monday 16th July 11:00am until 2:00pm
Monday 23rd July 11:00am until 2:00pm
Monday 30th July 11:00am until 2:00pm
Monday 13th August 11:00am until 2:00pm
Monday 20th August 11:00am until 2:00pm
Monday 27th August 11:00am until 2:00pm
Monday 3rd September 11:00am until 2:00pm
Monday 10th September 11:00am until 2:00pm
Monday 17th September 11:00am until 2:00pm
Monday 24th September 11:00am until 2:00pm
Monday 1st October 11:00am until 2:00pm
Monday 8th October 11:00am until 2:00pm
Monday 15th October 11:00am until 2:00pm
Monday 22nd October 11:00am until 2:00pm
Monday 29th October 11:00am until 2:00pm
Monday 5th November 11:00am until 2:00pm
Monday 12th November 11:00am until 2:00pm
Monday 19th November 11:00am until 2:00pm
Monday 26th November 11:00am until 2:00pm