Empire Juniors Club
Maney Corner
Birmingham Road
Sutton Coldfield
West Midlands
United Kingdom
B72 1QL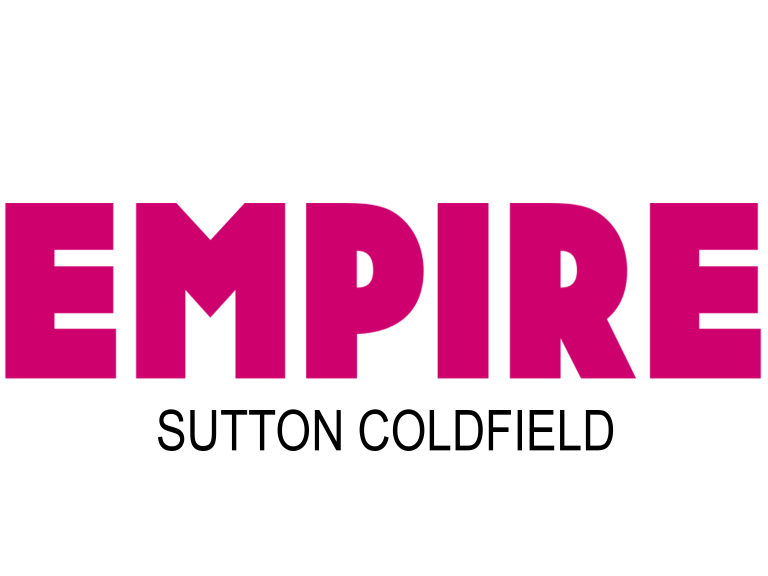 Join the Empire Juniors at Empire Cinema in Sutton Coldfield every weekend!
Every Saturday and Sunday from 9am-11am, children up to 14 years old can join in the Juniors fun for just £1.50 per ticket.
(Children 10 years and under must be accompanied by an adult)
Contact us for further details.
Future dates
Sunday 28th January 9:00am until 11:00am
Saturday 3rd February 9:00am until 11:00am
Sunday 4th February 9:00am until 11:00am
Saturday 10th February 9:00am until 11:00am
Sunday 11th February 9:00am until 11:00am
Saturday 17th February 9:00am until 11:00am
Sunday 18th February 9:00am until 11:00am
Saturday 24th February 9:00am until 11:00am
Sunday 25th February 9:00am until 11:00am