Expert Circles Breakfast Networking
The Five Bells
63 Bures Rd,
Great Cornard, Sudbury
CO10 0HU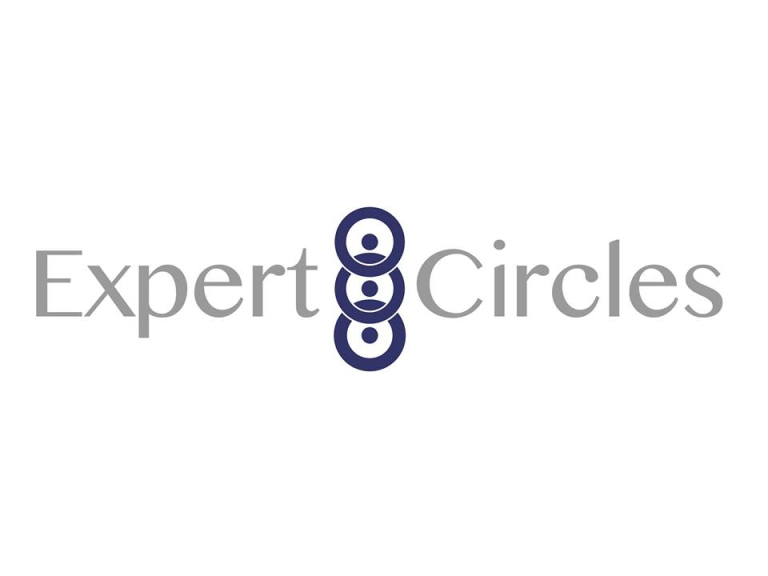 Come and join Expert Circles Breakfast Networking at The Bridge Project in Sudbury and help grow your business
Try something new that works. Come and see what we do, make contacts and begin the relationship building that leads to business.
A freshly cooked breakfast to get you ready for the meeting!
Expertcircles is the embodiment of our vision—we want to make things better.
The network is friendly, professional and effective. The network works, that means you get business, when the members have seen you regularly, seen you perform and assessed if you know what you're talking about.
Naturally this takes months and the commitment to each other is deep, because we trust each other, because we have seen what each of us can do.
This is a membership network but the cost is reasonable.
So don't be shy come and try! You will be amazed I promise
Future dates
Wednesday 2nd January 6:45am until 8:45am
Wednesday 16th January 6:45am until 8:45am
Wednesday 30th January 6:45am until 8:45am
Wednesday 13th February 6:45am until 8:45am
Wednesday 27th February 6:45am until 8:45am
Wednesday 13th March 6:45am until 8:45am
Wednesday 27th March 6:45am until 8:45am
Wednesday 10th April 6:45am until 8:45am
Wednesday 24th April 6:45am until 8:45am
Wednesday 8th May 6:45am until 8:45am
Wednesday 22nd May 6:45am until 8:45am
Wednesday 5th June 6:45am until 8:45am
Wednesday 19th June 6:45am until 8:45am