Some Sudbury Love This Valentine's Day
Ah Valentine's Day. Our most Romantic Day of the year and an excuse to shower our loved ones with gifts, treats and cards. 
But what else is planned in and around Sudbury this year. We've done some research, so you don't have to..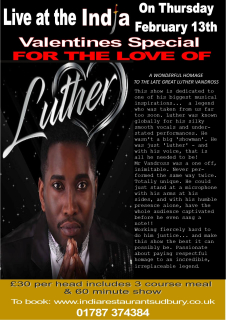 Is there anything anymore romantic than the soothing vocals of Luther Vandross? And if you can't wait until Valentine's Day to be entertained by the Number 1 Luther Vandross Tribute, you're in luck. This 13th February, the Thursday before Valentine's Day, India Restaurant on North Street will have their first trivute night of 2020. £30 for a three course meal and 90 minutes of live entertainment is superb value and the food will of course, be superb. More information can be found here
The Gainsborough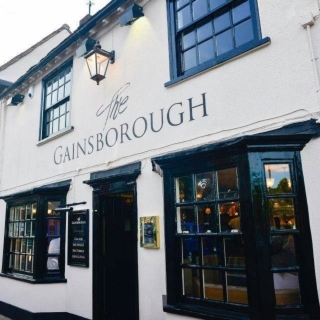 Not only are The Gainsborough offering a special Valentine's Menu, but the night after, you can celebrate with the legends that are DJs Mick Tutts and Andy Chinery with Loved Up 2 - your favourite soul hits from 9pm to 2pm. Click here for more info
Lydia Turkish Kitchen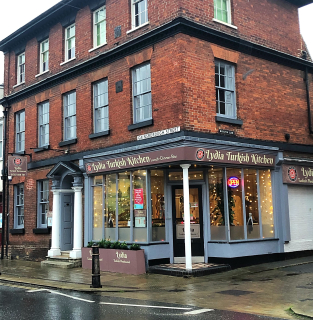 Lydia Turkish Kitchen on Gainsborough Street has created a special Valentine's Day menu. Three courses, plus a glass of bubbles for £30. You can read more about them here
 The Wagon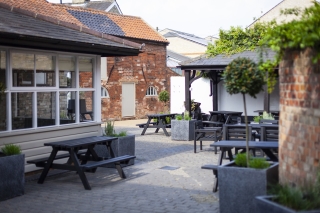 The Wagon, Acton Square, have a romantic evening planned for their loved up diners. They are offer a 3 course meal, with bubbles. You can read about them here
The Secret Garden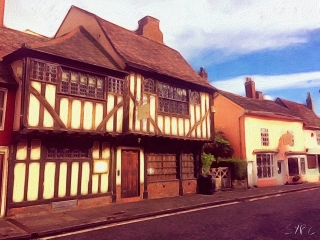 The wonderful Secret Garden are offering a this fabulous menu here. If you weren't aware, they have an extensive wine menu and can recommend which wines are best suited to best meal. Infact, if you were looking for an original Valentine's gift, a voucher for one of their monthly wine tasting would be gratefully received by any appreciator of wine
The Quay Theatre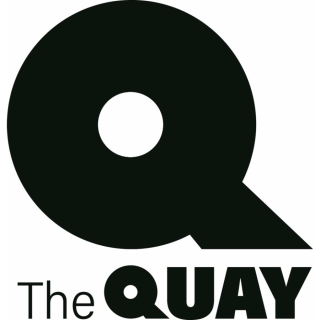 If you fancy some live entertainment, Comedian Geoff Norcott is performing at the Quay Theatre. There are a very few limited spaces left, but it's worth contacting the theatre incase there are any returns.
Whatever you do this weekend, I hope it's filled fun, love and happiness and if you both fancy something to drink, don't forget to book a taxi. We recommend Cooks Private Car Hire. You can contact them here