Stag and Doe Jewellers In Sudbury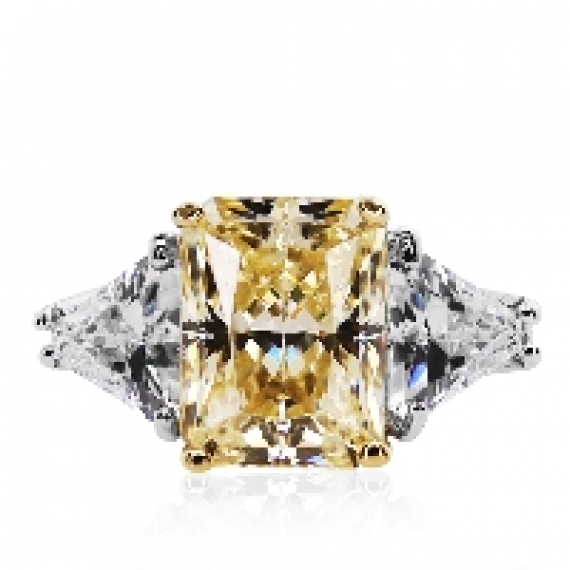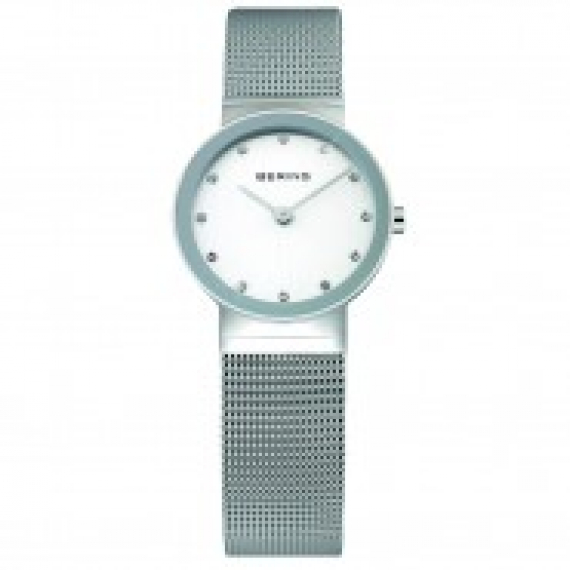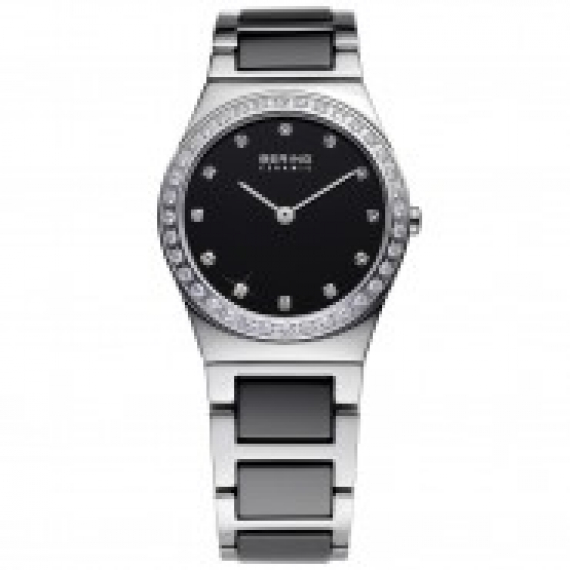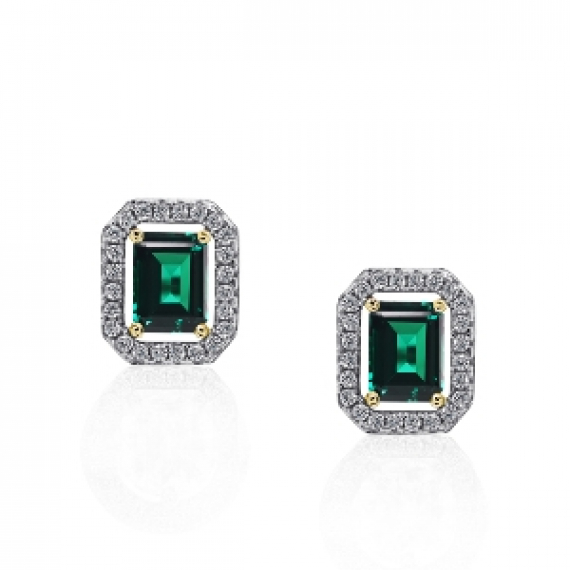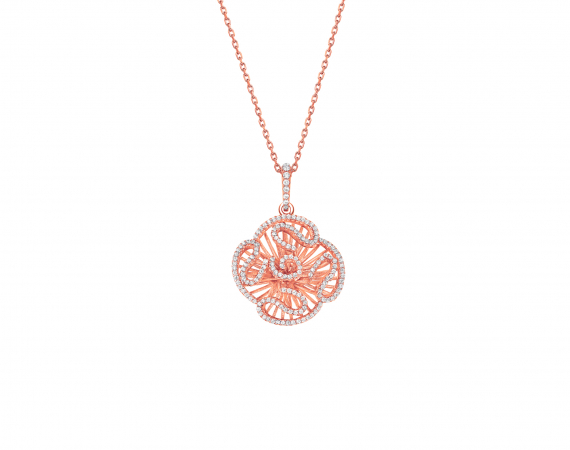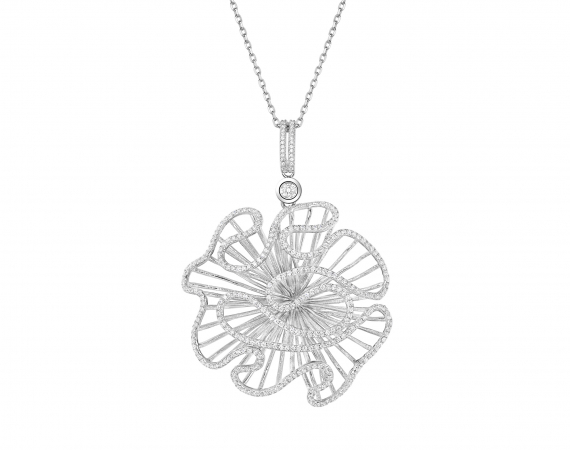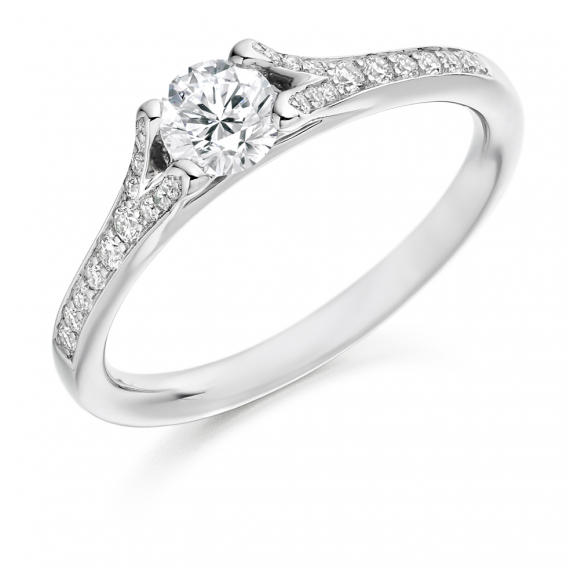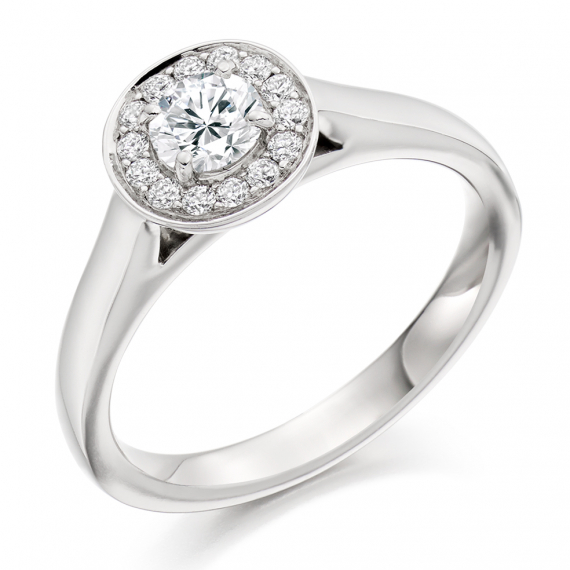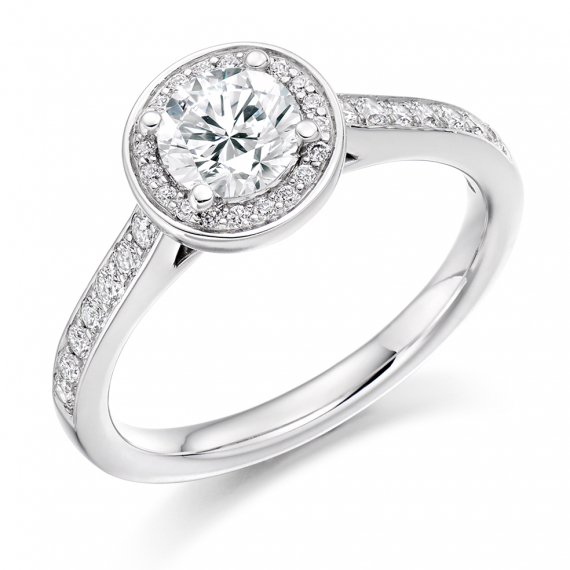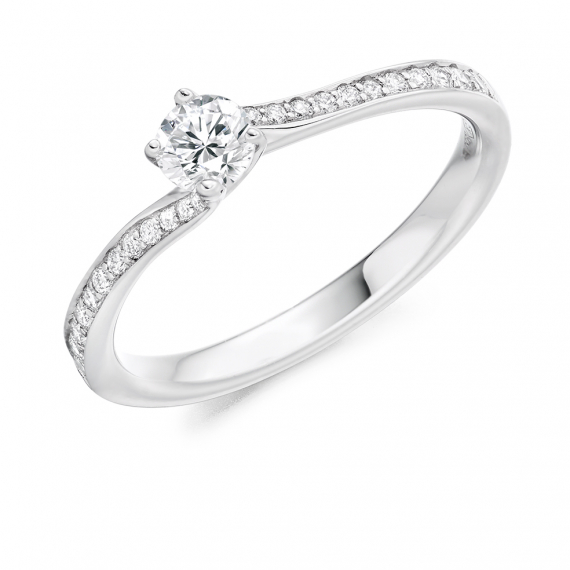 about us
Stag and Doe Jewellers on Sudbury's North Street, offer a family friendly service, catering for all
Buying jewellery is a very personal and emotive experience. Each piece of jewellery, no matter what the cost, is associated with a special occasion or moment in the giver or wearer's life. That makes the choosing of each item so important.
At Stag & Doe, jewellers in North Street, Sudbury, owner, Philip Zelley, has been running the family business in Bishops Storford, started in 1910, for fifteen years and knows how to give a friendly no pressure service. They encourage people to browse .They even have a dog, Taffy, who welcomes customers making everyone feel special.
The most emotional purchase many of us make in a jewellers' shop is an engagement ring, maybe one for each partner. Diamonds are the symbol of constancy and diamond engagement ring prices start at £350 and Stag & Doe has a good range between that and £2000. Wedding ring choices are also important. Whether you want something simple or more bespoke, Stag & Doe offers a wide range of 9 or 18 carat yellow or white gold, platinum or palladium.
Add to this choice a collection of handmade items with a range excusive to Sudbury, the chance to view and choose in your own home, and you have something special. A collection and delivery service is also available
There is a jewellery clean and repair workshop, so when your engagement ring gets dirty, you don't have to leave Sudbury to go and get it cleaned. They'll also look at and advise on repairs to other pieces of jewellery, whether purchased from them or not. Their workshop will also replace batteries in watches and do minor repairs while you wait from as little as £7.50. Battery changing and water resistant testing to 100m, for sports watches, is also available while you wait for a fee of £25.
Other services offered include valuations for insurance purposes at £25 per item and gold buying when fair prices are offered without any pressure.