Federation Infection Societies Conference 2021
Manchester Central Convention Complex, Windmill Street, Manchester, England, United Kingdom
M2 3GX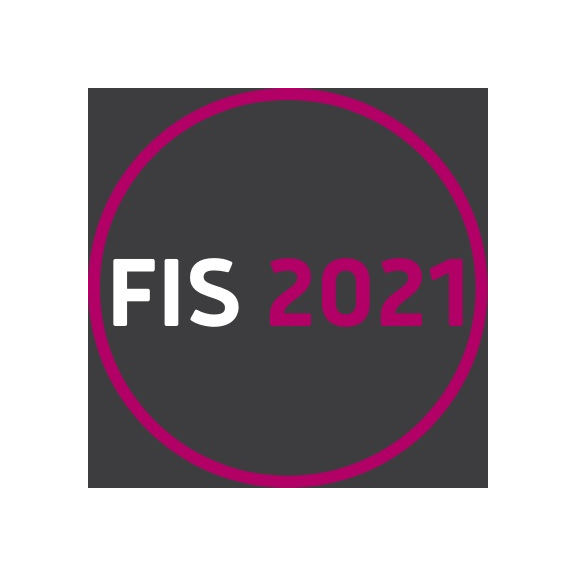 The largest UK infection conference that brings together delegates involved in all aspects of infection from basic science, infection prevention, antimicrobial stewardship and clinical practice.
5 November | Manchester
The face-to-face day of conference features the FIS plenary lectures, networking opportunities, oral papers and exhibition.
8 - 9 November | Online
The 2-day online days comprise a 3-stream programme which includes sessions hosted by a broad selection of the infection community, online posters and sponsors area
Programme highlights available:
With a vast selection of sessions on offer from internationally renowned speakers, the programme will provide comprehensive education for delegates. Anticipating accreditation from RCPath.
Abstract submission open: Submit an abstract for consideration as a virtual poster and/or in-person oral presentation. Submission deadline: Friday 27th August
Delegate registration open: Registration options are available for the physical and online days.
FIS member prices: £95 physical event / £40 virtual event
Prices:
Physical event (face to face) - Manchester Central, Friday 5 November 2021: FIS Society member: GBP 95.00,
Physical event (face to face) - Manchester Central, Friday 5 November 2021: non member: GBP 190.00,
Physical event (face to face) - Manchester Central, Friday 5 November 2021: FIS society trainees, student, nurse, pharmacist: GBP 50.00,
Online event - Monday 8 and Tuesday 9 November: FIS Society member, 2 days: GBP 40.00,
Online event - Monday 8 and Tuesday 9 November: FIS Society member, 1 days: GBP 20.00,
Online event - Monday 8 and Tuesday 9 November: FIS society trainees, students, nurse, pharmacist, 2 days: GBP 30.00,
Online event - Monday 8 and Tuesday 9 November: FIS society trainees, students, nurse, pharmacist, 1 day: GBP 15.00,
Online event - Monday 8 and Tuesday 9 November: FIS Society non member, 2 days: GBP 120.00,
Online event - Monday 8 and Tuesday 9 November: FIS Society non member, 1 days: GBP 60.00,
Online event - Monday 8 and Tuesday 9 November: Industry attendees, 2 days: GBP 190.00
URL: