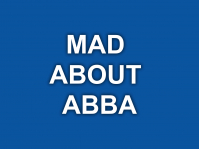 MAD ABOUT ABBA - At Priory Centre St Neots - Friday 28th April 2017 Doors: 7pm
      Friday 28th April 2017 Doors: 7pm
Show: 7.30pm
 THE   ULTIMATE   A B B A CONCERT
It has now been an amazing 25 years since VOULEZ VOUS' humble beginnings. Today they embark upon their 25st anniversary  tour for 2017/18, aptly named, 'Mad about ABBA'! For more than four decades ABBA really have been 'masters of the...
Tickets: £17
Box Office: 01480 388 922
To book today or for further information please contact us on 01480 388922
---
If you have a local St Neots event you wish to promote, please send the details via e-mail to: stneots@thebestof.co.uk
*thebestof cannot be held responsible for any changes, amends or cancellations of an event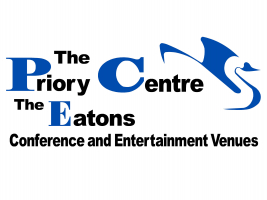 The Priory Centre St Neots - Party Venues
Want to know more about The Priory Centre St Neots - Party Venues as featured on thebestof St Neots? Click here to find out what makes them thebestof St Neots.
Contact us: 01480 388922

visit us

Priory Lane
St Neots
Cambs
PE19 2BH

follow us

This is a live stream from Twitter - not the voice of thebestof!

find us on facebook