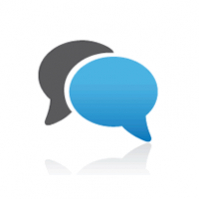 St Neots Tennis Club Open Day, 13th May.
Come and see what St Neots Tennis Club has to offer.
Even if you have not played for years, or maybe never played, come down and have a go. It's a fun way of helping to keep fit. Good for all ages! Members have access to the courts all day, every day of the year.
*thebestof cannot be held responsible for any changes, amends or cancellations of an event
Contact us: 07765620832

visit us

St Anselm Place, St Neots.
PE191AP

find us on facebook