Bulls Head Karaoke
The Bulls Head
96 Cambridge Street
St Neots
PE19 1PJ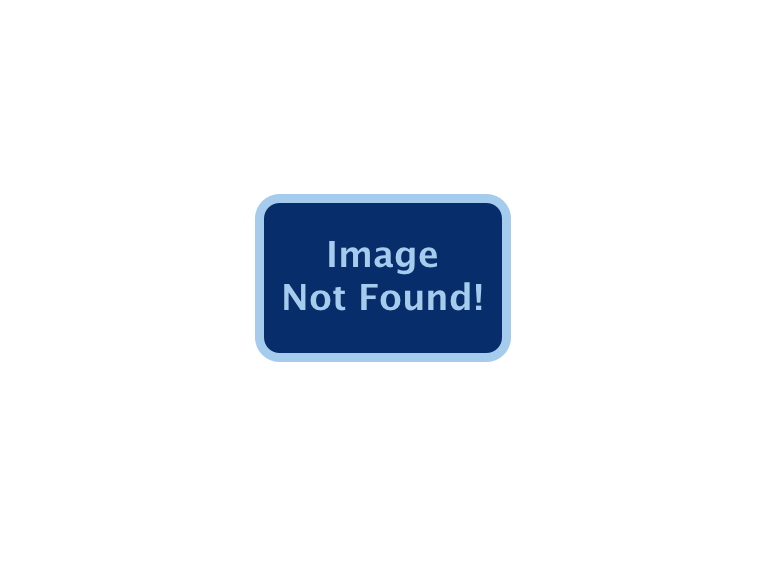 The Bulls Head, St Neots presents Zenny's Karaoke!! Last Saturday of every month!!
The Bulls Head is a lively bar, showing all sports from sky, BT and both racing channels.
live music most weekends otherwise it's karaoke or disco night, once a month we have a quiz night, whitch can be extremely funny, £1 per person, teams of 4, winning team takes all.
Food is served Tuesday to Saturday 12-7 and Sunday 12-4, Sunday's is roast day, with a choice of 3 meats available, book yours today.
We have a great beer garden with an enclosed children's play area, also dog friendly.
pop in and say Hi, we would love to see you!!!
Future dates
Saturday 24th June 9:00pm until 11:59pm
Saturday 29th July 9:00pm until 11:59pm
Saturday 26th August 9:00pm until 11:59pm
Saturday 30th September 9:00pm until 11:59pm
Saturday 28th October 9:00pm until 11:59pm
Saturday 25th November 9:00pm until 11:59pm