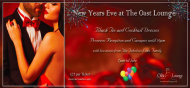 Date:
31/12/2015
The Oast Lounge St Neots - New Years Eve Celebration 2015. Black Tie & Cocktail Evening - Tickets now for sale @ £25 per adult .(Over 25's Only)

Date: 12/12/2015
Dress to impress as you step into our formal ball where you be greeted with a golden sparkling wine.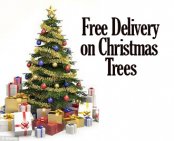 Date: 27/11/2015
FREE DELIVERY LOCALLY when you get your real Christmas trees,from Hamiltons in St Neots also holy wreaths etc - The Cross Keys St Neots... From Thursday 3rd November. Orders being taken now....