What to consider when designing your company letterhead
8th February 2010
... Comments
---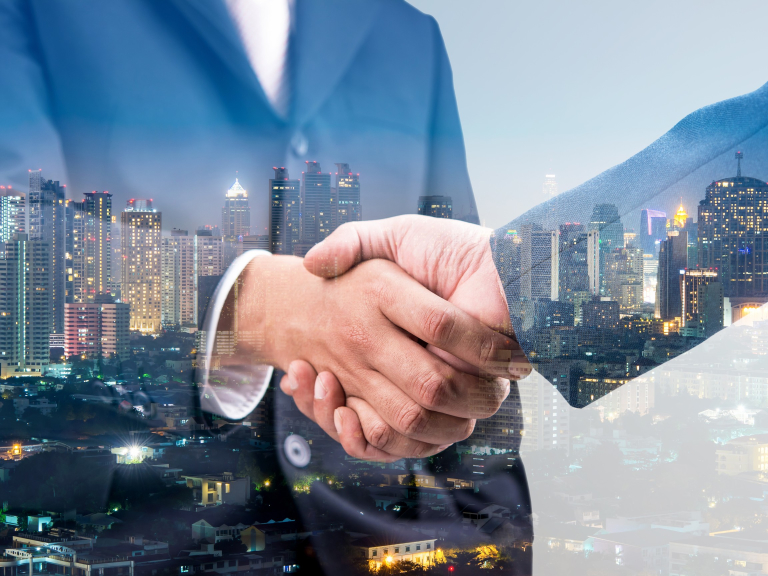 What to consider when designing your company letterhead:

• A full colour spread – All the great letter heads use full colour nowadays. Its just something that is almost standard if you want real high quality letterheads printed. So whether you have a logo or not, or whether you want to add in images, symbols and other design elements in your letterhead, it must always be printed in full colour for it to be great.

• Clear, simple and understandable text – A great letterhead is also very functional. All the text it has should always be clear, simple and very understandable. Hence, the font style for letterheads should always be clear and simple every time for it to be great. That is why you should always using a simple font. Do not get too creative with the font styles or you will suffer some consequences.

• High quality images and logos – Of course, a great letterhead in colour will always have the highest quality images and logos available. In drafting the letterhead designs, this means that those images and logos must always be from original high resolution sources that are perfect for the printing process.
• Impressive printing quality – Great letterheads cannot be done of course if they are not printed well. All great letterheads are made with an impressive printing quality. This means that the machines that created the colour letterhead must be pretty sophisticated with professionals using it.

• Complete and precise information – Finally, all great letterheads are printed with complete and very precise information. Nothing must be left out from its content. It must contain everything that a person needs to understand who the letter is from and the authority or image it represents. So for your letterhead printing this means taking the content seriously, composing it wisely, and proof reading it when necessary.

So those are what all great letterheads have. So if your company letterhead doesn't meet the above criteria you might want to go for a new batch of letterhead printing once again.
Charlotte Abbott
Finance Department
Print Hut!
Plenty of Print for Everyone!
The UK's ONLY Ultra Wholesale Printing Company
01480 216 331
Call Free 0800 9545 014
charlotte@printhut.co.uk