What local businesses say about "The Best of St Neots" as a marketing package..
30th June 2011
... Comments
---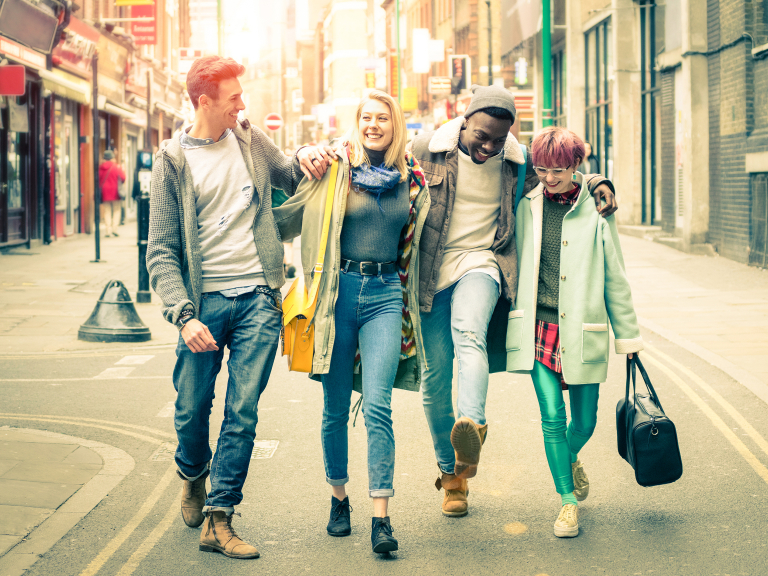 What local businesses say about "The Best of St Neots"
 As a local maketing solution covering 17 core essential components the site gets over 26,000 page views a month, it has 3000 registered users and 125 fantatic local businesses. We also promote worthy local events & news for FREE
This is what some of the businesses say:
Adrian D Barnes  - Adrian's Driving School
Dynamic Phill! They should call him 'Super-Phill' he is everywhere. :-) He does a great job providing this rapidly growing marketing web-site and probably the best networking in the St Neots area. Many of the special offers are stimulated by Phill so he is making sure that you, the reader, get added benefit by choosing 'bestof' St Neots.
Cheers from The 'Shoe in Offord, best food for miles! Ian
Phill's enthusiasm for 'The Best Of' and for the businesses he promotes is infectious.
I set up Kingfisher Independent Funeral Services in October 2010, and looked at all sorts of marketing and advertising ideas. Without doubt 'The Best of' offered the best value in terms of getting the message out to the local community, and this is due to Phill's tireless efforts to encourage the residents of St Neots and the surrounding area to 'buy local' and support local and independent businesses.
The key feature of my business is that I am locally-owned and therefore part of the community, rather than a large business with a head office many miles away, and Phill champions this cause endlessly.
My thanks for all you do Phill. Long may it last!
Andrew Hickson - Kingfisher Funerals
Phill is very enthusiastic and really cares about / champions great local businesses. He is always available for advice and ideas. Keep up the good work. Cheers.
Helen - Folbigg Farm Shop
When I first met Phill I was very sceptical about local advertising / marketing as had used another website without much joy.
Phill offered me a 3 month trial at a reduced cost to give me confidence and for him to prove the benefits of advertising with "The Best of St Neots"
I am no longer sceptical as he has done everything promised and more – my profile has risen locally and we are seeing more customers in our restaurant! Many times more effective than before and I would recommend anyone that wants more customers that works with Phill will get just that!!!!!!!
Thank you. Jacky - Long Yuen Chinese Restaurant
 

I would like to say a BIG Thank you to Phil and the best of St Neots. When I first met Phil I took to him immediately. His enthusiasm and belief within the best of was truly inspiring. Since joining it has helped my business grow. The testimonies that customers leave act as recommendations, this helps new customers choose their workman with peace of mind. This gives them a feeling of what they will expect to receive from my company. There are lots of ways to advertise your business – but with the best of St Neots you know that whatever business you use, you will receive a high standard of workmanship and quality. "Keep up the good work"
Dean - Glycon Ltd
Below is the Billboard in Tesco's Car Park