What does DTG stand for?
29th January 2010
... Comments
---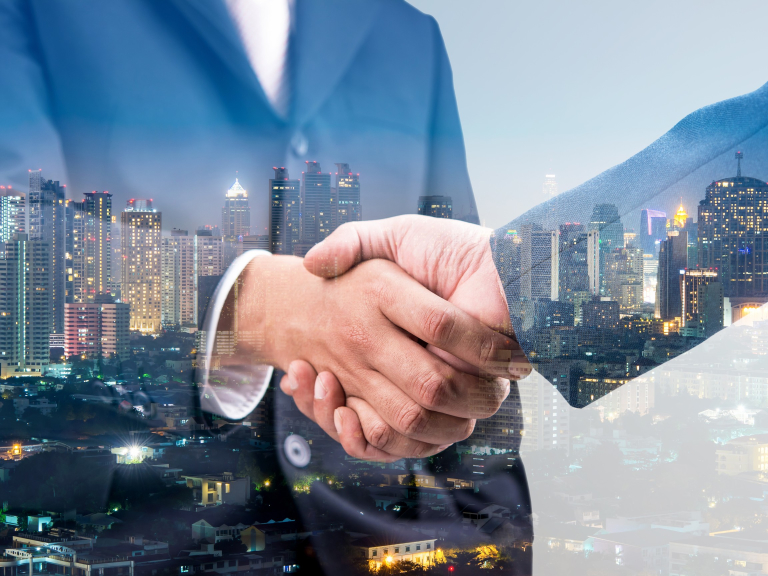 Tshirt printing in small to medium volume, onto a wide range of colours including darks has become a far better business to be involved with, thanks to the invention & improvement of direct to garment printers, also known as DTG printers for short.
Direct to garment printers, are inkjet printers which have been made to be able to print directly onto Tshirts and other garments.
Initially when DTG printers came onto the market, they were very expensive, slow, and the results were not as good as with other processes, however over the past few years the speed & quality has increased dramatically - and the costs have decreased, meaning that direct to garment printing is now a great way to improve your T shirt printing business.
This new technology allows full colour printing onto any colour garments with no transfers. Liquid ink is printed directly onto the garments. The machine produces an automatic white under base as used in screen printing to allow for bright vibrant colour images including pure white on black shirts. Until now this has only been possible using conventional screen printing, the problem is setup costs make it near impossible to produce short runs economically.
An average print time is less than 1 minute for a light shirt and four minutes for a fully under based dark shirt. Typically a garment digitally printed on the T-Jet is higher quality with a screen printed feel but costing much less for print runs from 1 to 500.
Another benefit to direct to garment printing is limitless customisation, as no setup costs exist there is no penalty for making each garment individual with either a name or some type of variable data. But it doesn't end here ! You can now print onto any surface from fabric to breeze blocks, as long as it is no bigger than 450mm x 1150mm x 120mm deep it can print any image onto any surface. Golf balls are printed 60 at a time, mouse mats, canvases, jeans you name it can be printed on
Charlotte Abbott
Finance Department
Print Hut!
Plenty of Print for Everyone!
The UK's ONLY Ultra Wholesale Printing Company
01480 216 331
Call Free 0800 9545 014
charlotte@printhut.co.uk