Ways To Save Money This Christmas
17th November 2013
... Comments
---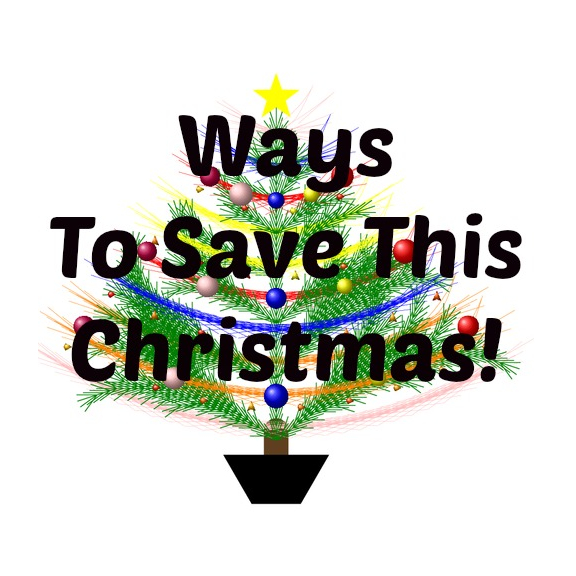 Here's some tips on cutting the expenses WITHOUT cutting out the fun this Christmas!
Vouchers
It's guessed that over £240m a year is wasted on unused vouchers - many of them reward vouchers such as Tesco Clubcard, Sainsbury's Nectar or Boots Advantage. On the run up to Christmas many retailers offer promotions that actually increase the value of your vouchers. So hunt deep in those drawers on a search for vouchers before they expire.
Sell Unwanted Items
Don't think you have to sell everything on eBay or even amazon - think Local - there are several local selling sites in and around St Neots or you can even place items on your own Facebook page and sell to your friends. It can end up much more convenient and save on postage too!
Cut Postal Costs
Have you bought a stamp lately? The price of posting seems to have gone through the roof. Think about sending an e-card instead or, if you're sending larger or heavier items try some of the discount couriers instead of Royal Mail, you'd be surprised how much you can save.
Food Glorious Food
Don't get carried away while buying food this Christmas. We all typically buy and cook way more than we need, so be conscious of that and try to stop and think about each item before you load that shopping trolley to the brim.
Reduce Present Lists
Have the conversation with family and/or friends about Christmas presents. Why not agree with some friends that you won't exchange gifts this year or set a price limit. Or maybe just buy for children? Or even make a pact that you'll only buy for birthdays and not for Christmas. You'll probably find your friend or relative is relieved too and it takes a lot of stress out of the season too when you aren't panicking about what to get everyone!
Have a Merry Christmas and Happy New Year with all that money you'll save.