An Amateur boxing club for St Neots - Can you help?
10th May 2015
... Comments
---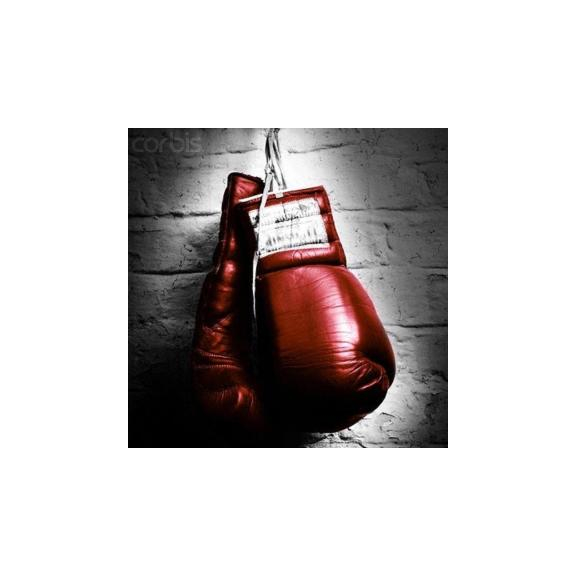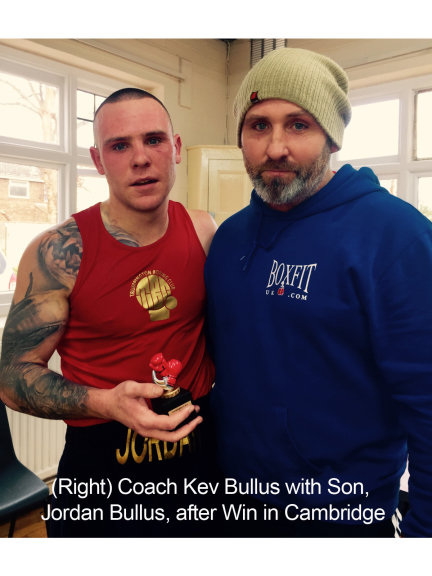 An (non profit) Amateur boxing club for St Neots
St Neots, as of 2014 had a population of over 40,000 and is a Town known for its Sporting Talent in many different Sports.
We have a brilliant Football system with many different teams in varied ages. We have Successful Rugby Teams, Rowing and much more, yet one thing we don't have, is an Amateur Boxing Team. We are surrounded by Towns with less than half of our population who have successful Boxing Clubs.
St Neots is almost guaranteed to be successful in National Amateur Boxing. Head Coach, Kev Bullus, who is leading the project of setting up an Amateur Boxing Club, has over 20 years experience in Boxing. He is currently an Active ABAE recognised Coach and Judge, and has helped bring success to several Boxing Clubs throughout Cambridgeshire. 
If you can help or want to support this project please contact..
Your comments, feedback or help would be greatly received.