The rich and famous who started out in a printers
24th May 2010
... Comments
---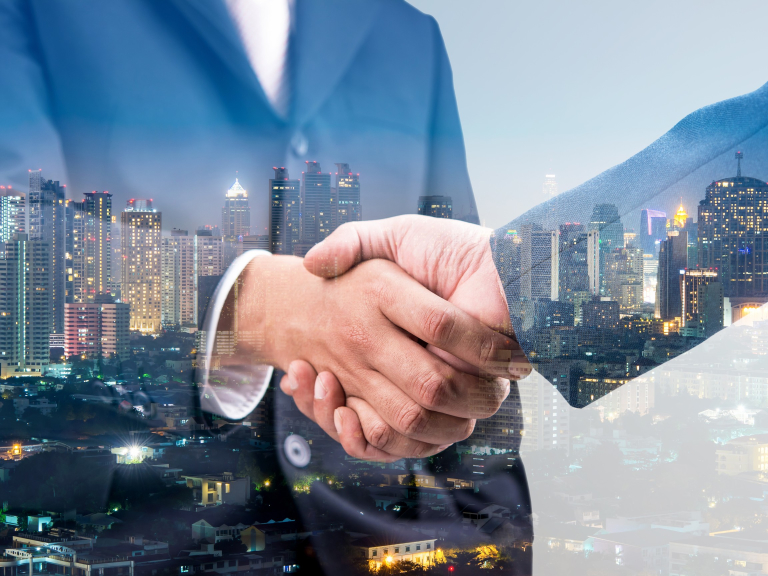 So first up is Milton Hereshy; the clever (cocoa) bean who brought mass production chocolate bars to the millions over in the US of A.(Though never really cracked the UK market- see cadburys)
Born: September 13, 1857
Place: Dauphin County, Pennsylvania
Died: October 13, 1945
Place: Hershey, Pennsylvania
First Job: Printers apprentice, but fired from that job when his hat fell into the printing press. Shortly after that incident he signed on as an apprentice confectioner in the sweat factory in Lancaster.
Great Fact: Later in life, he booked a trip on the Titantic's maiden voyage, but his wife was feeling dicky so it was cancelled 2 days before it set off.

His his bio in brief (http://www.netstate.com/states/peop/people/pa_msh.htm):
In 1893, like millions of Americans, Milton Hershey attended the World's Fair in Chicago. Officially known as The World's Columbian Exposition, the fair featured exhibitors from across the country and around the world. One of these exhibitors was a German manufacturer of chocolate-making machinery, and Hershey was so impressed that he purchased the machinery for his growing chocolate business. He created the Hershey Chocolate Company in 1894 as an arm of the Lancaster Caramel Company. Soon his factories were producing chocolates, caramels, chocolate-covered caramel products, sweet chocolate, baking chocolate, and breakfast cocoas. In 1900 he sold the caramel portion of the business for one million dollars. Then, in 1903, he purchased 1,200 acres of land near his birthplace. With an abundant supply of fresh milk from local dairy farms, Hershey focused on mass-producing his milk chocolate products. The Hershey Chocolate Company thrived, and so did the community surrounding the bustling chocolate company. Hershey believed that his company and the community were intertwined, and that he had a responsibility to his employees and the community. As the company prospered, Milton Hershey directed the development of an equally prosperous company town. His vision was to create a model town, with nice homes, parks, transportation, and recreational facilities. He succeeded in his efforts, and the result was the town named Hershey, which today promotes itself as the "sweetest place on earth."