Stay Warm For Less This Winter
1st December 2013
... Comments
---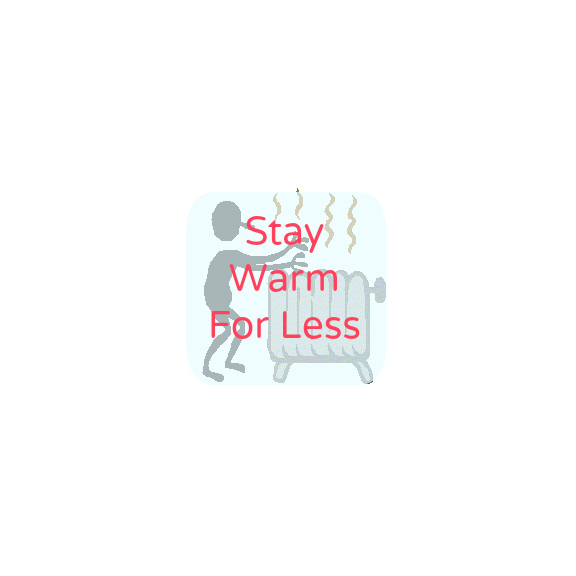 The cold weather has certainly arrived and the initial reaction is to reach for that thermostat and turn it up.
Don't!
Why not try turning it down instead? Even a couple of degrees can help you make substantial savings and if you're cold at night put an extra blanket on your bed.
Here are some other ideas you could use as well:
Close windows and doors in rooms that aren't used for long periods of time (no point in heating them up if no one is going to use them).
Add an extra layer to your windows by hanging heavy curtains to close at night. Keep them open during the day to allow the sun to heat up the room.
Use a draft excluder, especially at the bottom of your front or back doors.
Try to keep doors to the outside open as little as possible, close them behind you when you're putting the rubbish out or invite neighbours or friends in to talk rather than standing on the doorstep with the door wide open.
Wear warm socks and/or slippers around the house - if your feet are cold then the rest of you will feel cold too (it's not just an old wives tale that your mother used to say).
If you're using the oven to cook why not leave the oven door open once your meal is ready and as it's cooling down (as long as it's not a danger to animals or children).
Enjoy staying warm this winter, without it costing you a fortune in heating bills!