St Neots Means Business!
10th January 2016
... Comments
---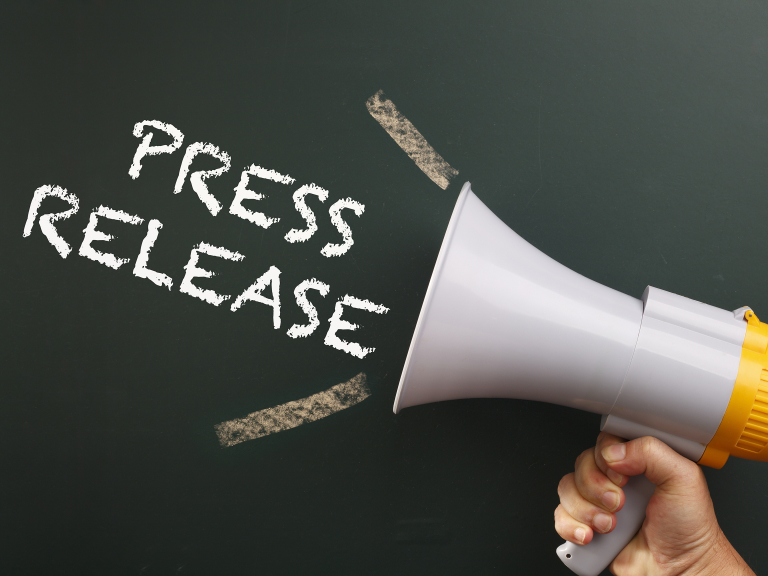 ST NEOTS MEANS BUSINESS!
TLGC (The Lead Generation Club), a Cambridgeshire networking group, are partnering with St Neots RUFC to hold an event for local businesses to come together to collaborate, find suppliers and service providers and build their professional network.
St Neots and Cambridgeshire have an amazing selection of SMEs and we are delighted to have 2 guest speakers on board for this event. Emerson Patton, Business Development Manager at Bright Advice, will be sharing his insight into building a great team including tactics he learnt from Sir Clive Woodward. Brian Abrahams, a pioneer of free newspaper publishing who produced his first title in 1966, will also be joining us.
Tickets are available NOW to purchase from EventBrite. You can be guaranteed great advice along with some entertaining stories from our guest speakers, in a relaxed and friendly atmosphere.
"As a local business owner myself, I understand the importance of networking. Building professional relationships are a great way to grow a successful business." Stephanie Hall, Chairwomen of TLGC St Neots, and Managing Director or Hallneg Limited.
Event includes:
2 Guest Speakers: Emerson Patton and Brian Abrahams
3 course sit down lunch with wine
Opportunity to network with like-minded businesses
Area to promote your business
Exclusive area to watch St Neots RUFC XV vs Oundle RFC (optional)
Date: Saturday 30th January 2016
Time: Midday-3pm
Location: St Neots RUFC, The Common, New Street, St Neots, Cambs, PE19 1RU
Tickets: £25pp available in advance from EventBrite