St Neots Junior Rowers - Report April 9th 2011
11th April 2011
... Comments
---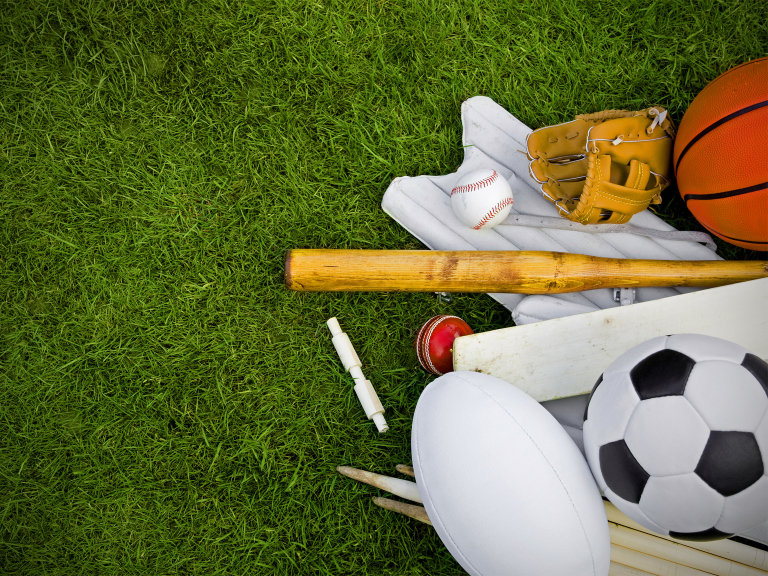 St Neots Junior Rowers - Report April 9th 2011
Three St Neots Rowing Club juniors competed for the Eastern Region at the National Water Sports Centre, Nottingham, on Saturday 9th April in the British Rowing Junior Inter-Regional Regatta.

  

Ethan Page, James Moir and Nick Shorten from St Neots joined Max Marston from Stowe School and Toby Stock from Sudbury Rowing Club to form the region's Junior 15 coxed quadruple scull; Page stroked the boat, with Moir coxing and Shorten at the number 2 position.

  

The crew had only come together the previous Sunday so were still getting used to rowing together.

  

In their heat of 6 crews they were drawn in the lane 2 position.

  

A slow start, resulting from lack of practise together, put them a length behind the field from the off.

  

They maintained composure and got into their stride maintaining contact with the other crews.

  

Gradually over the 2000m course they pulled ahead of the Wales and Thames Downstream crews and maintained contact with the South Eastern crew which was in 3rd position and who were racing in an adjacent lane.

  

A push from 200m to the finish enabled the Eastern crew to pick up speed and row through the South Eastern crew into 3rd position by 0.4s in a time of 7 minutes 28.4s, crossing the line 2m ahead of that crew.

  

Entry to the final was by race time and the Eastern crew just got through as 6th fastest.

  

Whilst the crews from Upper Thames and Yorkshire were clearly going to battle for the gold and silver medals, with less than 5s separating the remaining 4 crews there was all to play for for the bronze position.

  

Drawn in lane 6 in the final the Eastern crew had a solid start and maintained position with the other crews.

  

As expected the Upper Thames and Yorkshire crews pulled away from the rest of the field, whilst the remaining crews raced for bronze.

  

At 250m to go the North West was in 3rd place with Northern behind and Eastern half a length down in 5th.

  

Another final push by the Eastern crew saw them drive through the Northern crew in the adjacent lane 5 but unable to make up the difference with the North West.

  

The Eastern crew finished a creditable 4th place out of a field of 12 in a similar time as their heat of 7-28.6, whereas the winning crew from Thames Upper achieved an impressive winning time of 7-04.7.
Photo below,  L to R: James Moir, Ethan Page, Max Marston, Nick Shorten and Toby Stock.