St Neots Football Club - Whats New - Whats Happening
21st November 2011
... Comments
---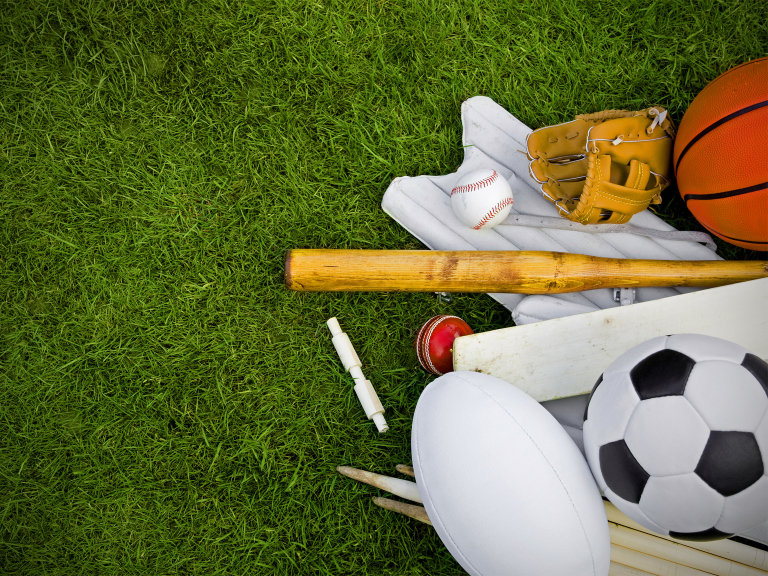 St Neots Football Club
New things happening at the club…
FREE Junior Coaching Scheme from St Neots Town Football Club! 

  Junior Saints Soccer Monday's As of 5th December CLICK FOR MORE INFO
New Youth Team at The Club
St Neots Town FC are excited to announce that for the 2012-2013 season we will, with the blessing of St Neots Town Youth FC, be taking under our umbrella the very professionally run and exciting  SNTYFC U14's managed by Darren Fairbrass and his team.
Darren will resign his team from the SNTYFC league set up at the end of the season and will become St Neots Town FC U15's and will be entered into the Eastern Junior Alliance League.
We welcome Darren to the club and look forward to working with our new and exciting U15 teams next season.
I'd like to thank both Mark Ellis Chairman and the Committee of St Neots Town Youth FC who have not only given Darren their blessing but have also expressed a desire for open and constructive dialogue moving forward between St Neots Town Youth and St Neots Town FC.
At the start of the 2011-2012 season St Neots Town FC sent a letter to the two largest Youth club's within St Neots outlining a level of support together with an offer for open and constructive dialogue that would enable St Neots Town FC to have a more active role in the development of the Town's budding young Footballers. 
It is with great excitement that Priory Parkside not only took the initiative but was also very professional and forthright in what they believe should be the way forward in building a well structured frame work of support for them and their teams. 
St Neots Town FC is proud to announce that from the 1st of December 2011 a full and comprehensive support structure will become active. Priory Parkside will remain independent but will be working in association with St Neots Town FC.
I'd personally like to thank Darren Fisher, Martin Baxter and Colin Dowson for giving St Neots Town FC this great opportunity.
A further statement will be released in due course
Lee Kearns,