St Neots Dragon Boat Team youngest member
22nd May 2017
... Comments
---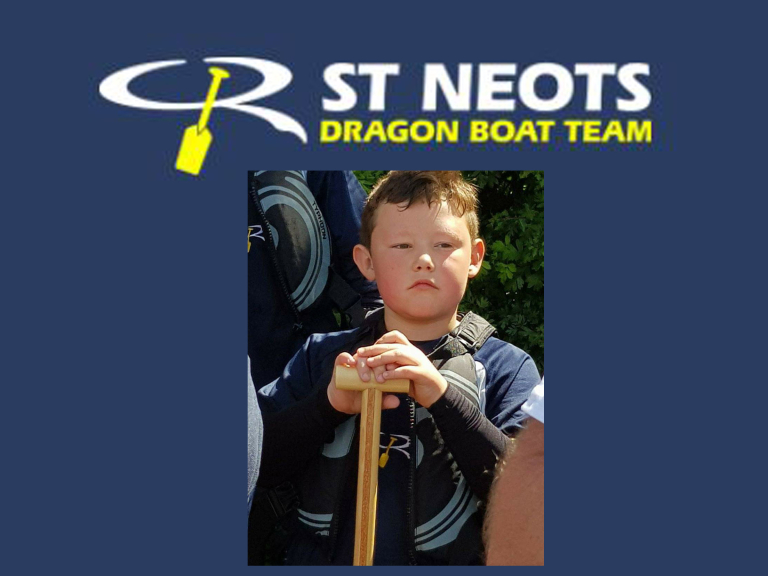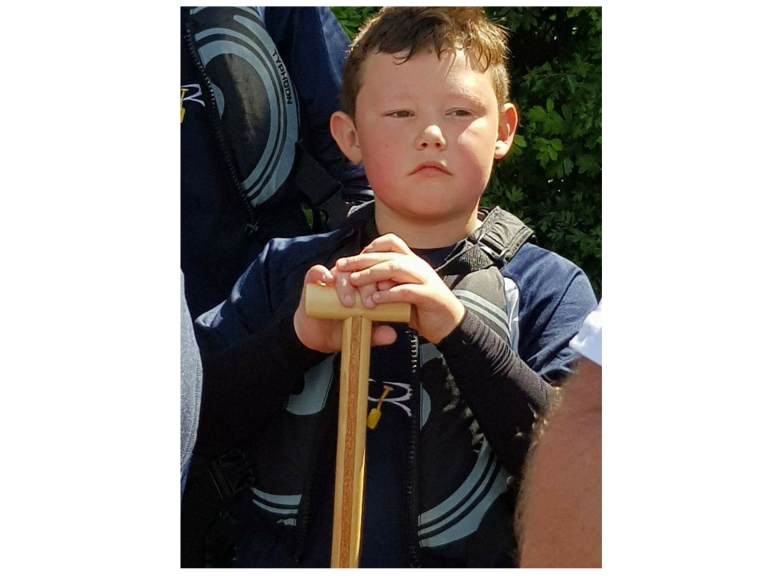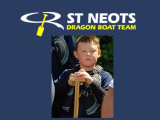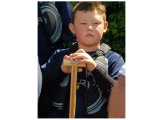 Cameron Davis aged 9 of Eaton Socon - Youngest member of our St Neots Dragon Boat Team gets his first National Race Day - The whole tean and his parents were so proud.. 
Cameron's dad Jason has paddled with the team for the last 15 years and with his wife Natalie and two boys Cameron and Rhys they have been very active members of the Team over the years.
Cameron joined Spartans  the junior part of the team only this year, and with the coaches and never missing a Spartans training session and may I add also joining in with the Adult training sessions has flourished and thrived off training and his love for Dragon Boating and is a little @workhorse'
On Sunday 14th May he travelled with his family to Bristol a very early start and raced in the Standard League Adult crew boat 200metre races.
Dan Clarke, Manager of St. Neots Dragon Boat Team was beaming and full of praise for Cameron for his commitment and stamina, and said he just so proud of him and all of the junior Spartan members that also raced that day. 
To join in the fun with Spartans at St. Neots Dragon Boat Team or with the adults, training is at St. Neots Rowing Club, every Wednesday evening 6.45pm, Friday evening 6.45pm and Sunday mornings at 9.45pm
For further details please check out our website  www.stneotsdbt.co.uk or call 07730 556788 , see our Facebook page - St Neots Dragon Boat Team or follow us on twitter @StNeotsDragonBT