St Neots Crime Update - A brief round up for November 2010
15th December 2010
... Comments
---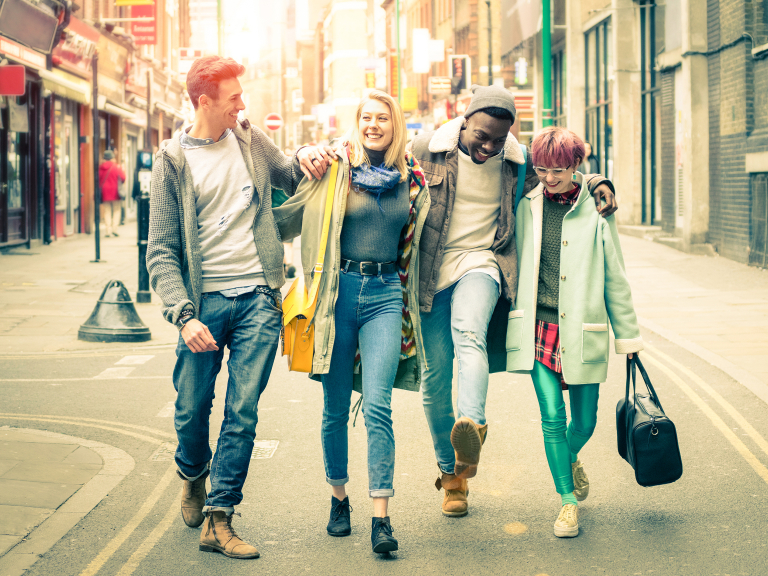 St Neots Police News  -  A brief round up for November 2010 from Inspector Mark Greenhalgh.
·        In November a vehicle was broken into in Station Road St Neots where items on show were stolen and the vehicle then used without the owner's consent.  Subsequent investigation identified a suspect and he was duly arrested.  On being arrested the man was found to be in possession of a cheque from a burglary that had occurred without the victim being aware at the time.  A further search of the suspect identified controlled drugs in their possession.  Following an investigation the offender was charged with dwelling burglary, theft from a motor vehicle, taking a motor vehicle without consent and possession of controlled drugs.  He has since been convicted of all offences.
·        A house burglary occurred in the town on Halloween night. A suspect was identified through forensic work and a man was arrested. The man had entered the garage of the premises and then got into the house through an unlocked internal door. The man also admitted a further 9 vehicle crimes whilst in custody and has now been convicted of all matters.
·        Two girls have been charged with a burglary following an offence committed in the town. The investigating officer also managed to recover the stolen handbag and jewellery taken during the offence.
·        A man has been sentenced to three and a half years after pleading guilty to 3 counts of serious sexual assault against a 12 year old girl after contact was initiated over Facebook. Advice on keeping children safe on line can be sought from the Child Exploitation; Online Protection Centre.(www.ceop.police.uk)
·        A man has admitted doing twelve house burglaries in the St Neots area, committed over a long period of time. He is currently awaiting sentence for this and other matters that occurred in other parts of East Anglia.
On behalf of:
Mark Greenhalgh
Inspector (St Neots)