St.Neots Armed Forces Day 2015.
14th July 2015
... Comments
---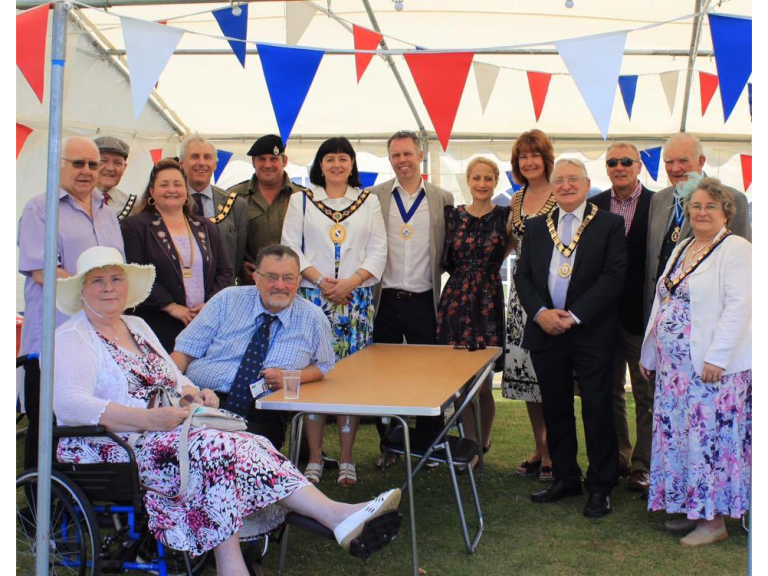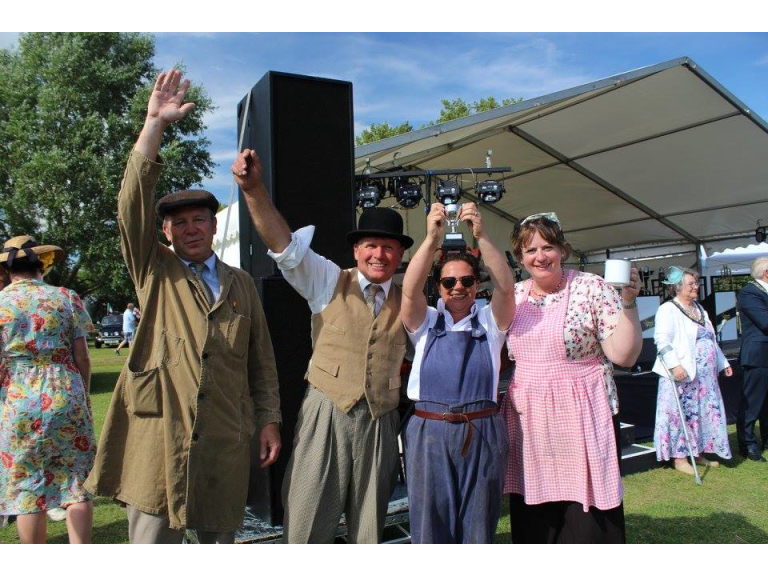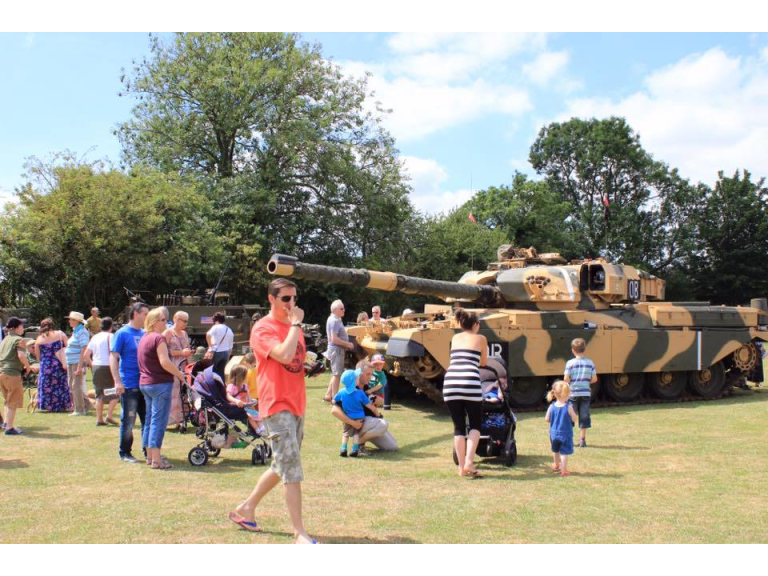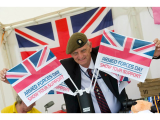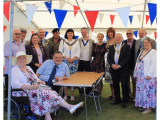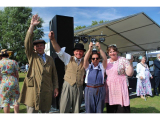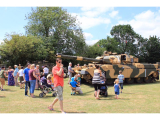 ST NEOTS ARMED FORCES DAY 2015!
What a great day had by all! 
Over 6,000 visitors flocked to St Neots to join in the 1940's themed Armed Forces Day celebrations on Saturday (4th July) in Regatta Meadow.
Lindy hop dancing, the Galaxy Big Band and Luna Nightingale took to the stage along with local dance groups the Rug Cutters and Langdale Dance Arts to entertain the crowds.
The Ouse Valley River Club organised a spectacular boat parade along the Great River Ouse, which saw 29 boats taking part. The competition was won by canal boat Pennylope, who performed a lindy hop style dance as they travelled past.
Along with other entertainment a best 1940's dress competition and a best dressed Mayor competition, which was won by the Mayoress of St Neots Georgina Corley.
A spokesman for the ex service associations said "It was brilliant to see so many people ready to show their support for our Armed Forces past and present and what a fantastic Armed Forces Day event it was. The weather was great, the entertainment even better and the Galaxy Big Bands performance of the Evening Hymn & Sunset brought a perfect end to a perfect day. To all in St. Neots, I say Thank You for your support".
To see all the photos from the day, please visit the Facebook page - https://www.facebook.com/stneotsarmedforcesday/timeline?ref=page_internal