So who the dickens owns the artwork. Customer or Printer
3rd February 2011
... Comments
---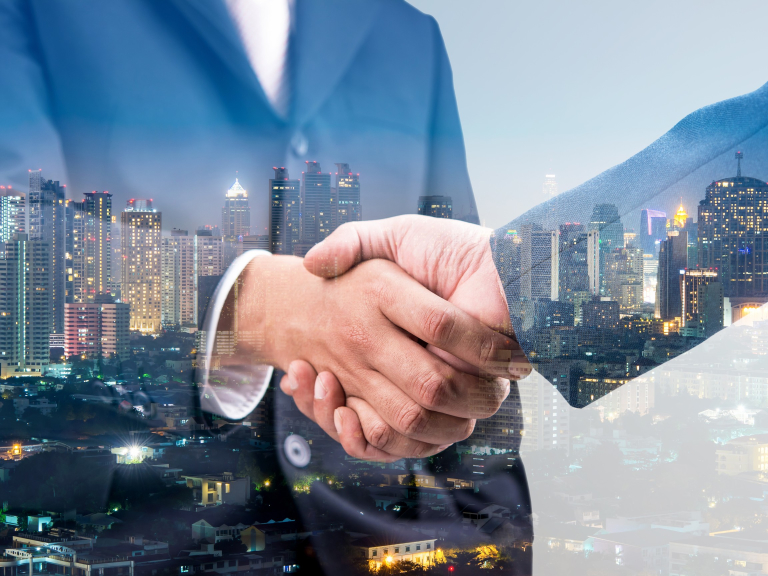 1. Concept Design
All concepts developed in order to produce a design are the copyright of the designer or company who produces them. The client who's paying the design firm or graphic designer has the right to use the final product only, not the concepts developed along the way.
2. Digital Artwork
In general terms, the digital artwork (the working files) belongs to the design firm or designer. The working files contain expertise, the 'know how to' of putting together all the pieces that make up a design.
The client has the right to use the final product, usually a Page Description File (PDF), which is a digital file. But it's important to understand that PDFs are not working files.
PDFs are good as a 'final product' but not if a client wants to be able to modify the graphic designer's work.
Think about Coca-Cola and its famous secret formula. When you buy a Coca-Cola drink, you're purchasing the drink, not the formula that creates that drink. Or imagine going to a restaurant and paying for the meal then asking for the recipe because, after all, you've paid for the meal… Well, you get the idea.
The same principle applies to design work. You engage a designer to provide you with a solution for a specific marketing problem or need. If you also want to access the working files, that's another issue.

So what happens if you need the working files for your art work?
Graphic designers need to lay out clear terms and conditions for their work so that their clients know what to expect.
If you need the working files for the design commission just let your graphic designer know in advance that you'd like the working files as well as the completed product, they can then charge you accordingly. Usually an extra fee is charged for giving away working files.
When you contract a graphic designer to create a design for you do you sometimes need the working files? Or would you prefer to ask the graphic designer to look after them for you so if you need to make changes in the future they can be done with the same professional care as the original version?
.

Article from: http://www.soulspace.com.au/digital-artwork-who-owns-it/
Written by Tatiana Hindes, Soul Space Graphic Designer.