So None of St. Neots School leavers are out of work?
2nd December 2009
... Comments
---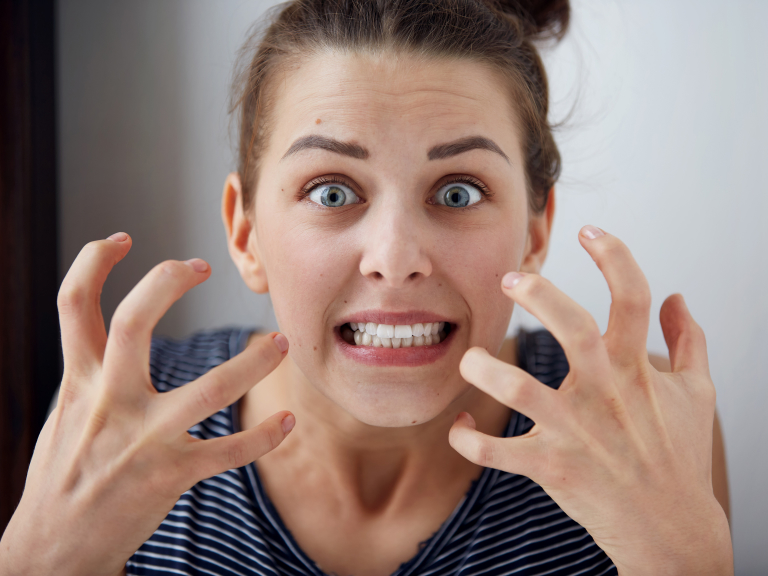 Print Hut are looking to recruit a school leaver to join the team and the growing demand for Ultra Wholesale Printing from within the Small Business Community of St. Neots and it's surrounding area. So where would we look first? Of course we would go to the source of the supply, which in this case would be the colleges of Longsands and the St. Neots Community College. This is obvious to us, but would seem not so obvious to the Colleges themselves. Why on earth haven't either of them got an up to date list available to view online, immediately, of those students seeking employment. Surely to god this is the very least our education system and town should be offering isn't it? Instead as business owners we have to go through the painless exercise of contacting the job centre (who incidently do not reply) or the costly exercise of approaching a recruitment consultant (who incidently waste our company's time with inappropriate candidates). We want to pick and chose ourselves who to interview. We move fast on company decisions.
Wake up colleges and start to allign the education system with the commerce available locally. What I have witnessed in the past 2 days is a crime. A crime to local businesses and more importantly a crime to students, out of work and so desparate to get a foot on the career ladder. Anyone would think we have zero unemployment in St.Neots - or am I missing a trick and we do!!
So therefore I will ask the question here right now; ' Print Hut, The Uk's Only Ultra Wholesale printing Company are looking for a school leaver. All I want to see is the potential in someone to be able to influence somebody's decision. (Sadly, though such a powerful skill, this is seldom taught in schools.) The rest will be taught. Get in touch with Frank Golden. Details at www.printhut.co.uk 
ps Good money, plus incentives and profit share