SKY 1 follow Cambs Police over 6 weeks & E Cops - St Neots News
9th May 2011
... Comments
---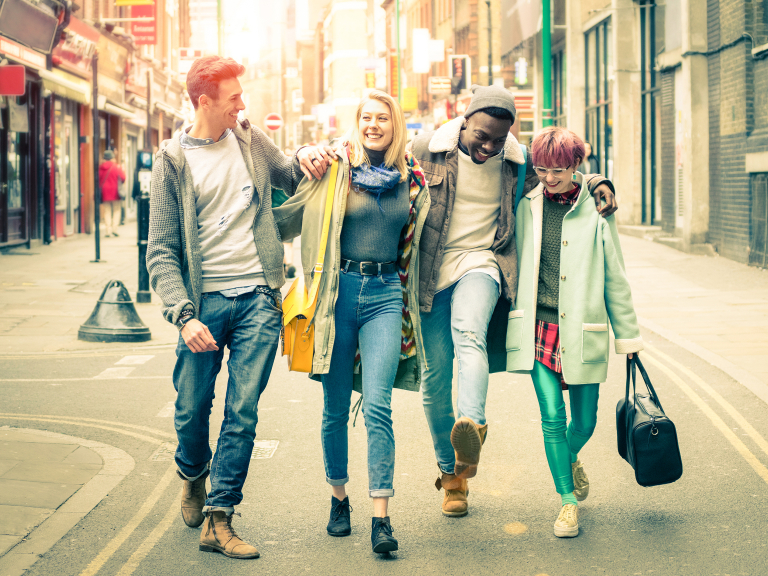 St Neots Policing 2 things of interest.
Cambs Police & Sky 1...COPS SQUAD 9pm - 10pm
Cambs Police Officers have been partnered with camera crews from Sky Television over the past 6-8 weeks. Footage has been shot of officers dealing with different types of incidents. The show will run for a total of 10 weeks starting on Monday 7th June and can be seen on Sky1.  You never know you may see someone you know...
E-COPS
E-cops is a brilliant new way of communicating with your local Neighbourhood Policing Team.
e-cops is an innovative e-mail newsletter scheme from Cambridgeshire Constabulary which keeps you informed of local crime information, community news and policing activities in your neighbourhood. A regular e-mail bulletin from your Neighbourhood Policing Team tells you what is happening in your area.

Have Your Say
e-cops gives you direct and easy access to your Neighbourhood Policing Team at a time convenient to you. It's a great way of staying in touch with community issues, and can also be shared with family, friends and colleagues.
e-cops is completely free of charge, and is designed to compliment existing Neighbourhood Watch schemes and initiatives.

Benefits of e-cops Access
 Provides direct and convenient access to your Neighbourhood Policing Team
Emails are personally written and are about issues affecting your local area
Influence
Feedback from you will be used to set policing priorities in your neighbourhood.
All your replies to the newsletter go directly to your Neighbourhood Policing Team for action
Action
Your Neighbourhood Policing team will take direct action to address the issues that matter to you
You'll receive information and advice on how to protect your property and vehicles from crime

Answers
You'll receive regular updates about activity to tackle crime and anti-social behaviour in your neighbourhood..
To Sign Up please go to:
https://www.cambs-police.co.uk/myneighbourhood/ecops/index.asp