Seeking Employer Mentors - St Neots Schools
12th October 2018
... Comments
---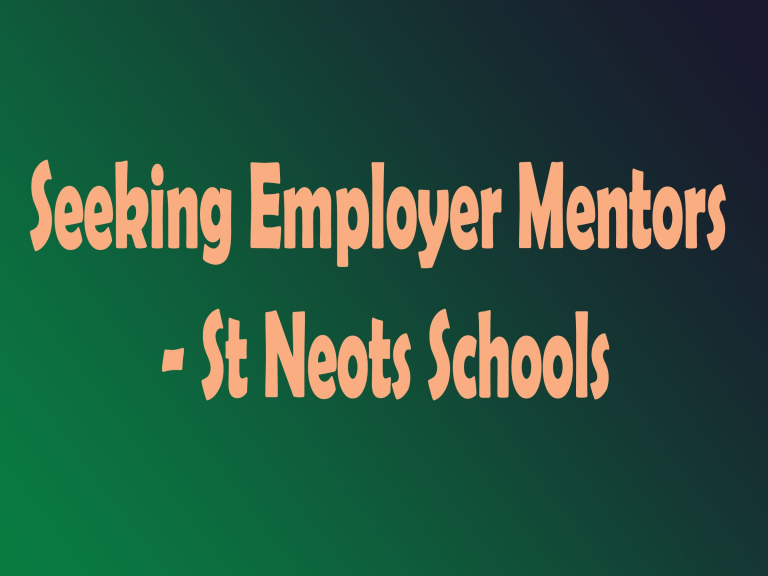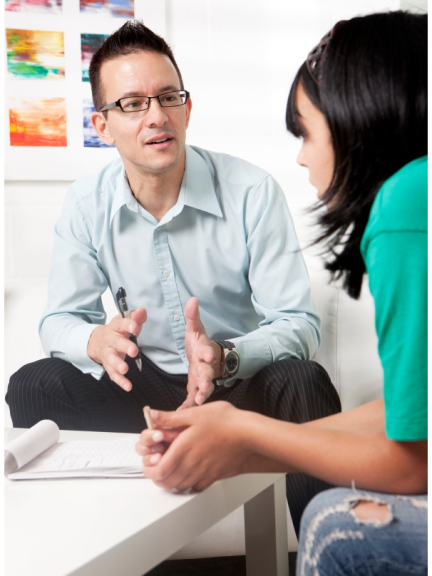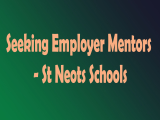 Careers and Enterprise Company – Employer Mentoring Scheme St Neots.

From September 2018 the government backed Careers and Enterprise Company are funding an Employer Mentoring Programme in both Ernulf and Longsands Academies in St Neots, Cambridge.
This exciting development for the town will aim to support over 70 students in the first year alone. The mentoring programme supports students in school years 8 – 10 (aged 12 – 15) who are at risk of disengaging from education.
This may include students who are underachieving, students who lack focus and direction and also those who lack motivation and aspirations. Young people are matched with a local employer (employee) who supports and encourages them to raise their aspirations, improve their educational attainment and inspire them about their future in the world of work in one-to-one meetings.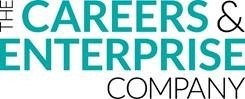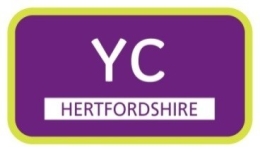 To fulfil this aim, more mentors are currently needed!
We are looking to recruit employer mentors (employed or self-employed) with a wide range of backgrounds, ages and interests, who can offer ideally one hour weekly over a three month period (or fortnightly over a six month period) covering a minimum of 12 sessions. This is a school based mentoring programme so mentoring will take place at school, during school hours.
Volunteers will be given a free training session, will be asked to keep basic records and to help with evaluation of the project. Mentors' expenses can be paid for travel to and from meetings. We would ask that whoever would like to take part comes in for an informal interview with myself/my colleague so that we can give them a better understanding of the process and ask a few informal questions. We would also DBS check all potential mentors.
For more info:
Telephone Number : 01438 845375
Name : Annelise Molloy
Email: annelise.molloy@hertfordshire.gov.uk