Scuba Diving - One of my bucket lists..
3rd October 2014
... Comments
---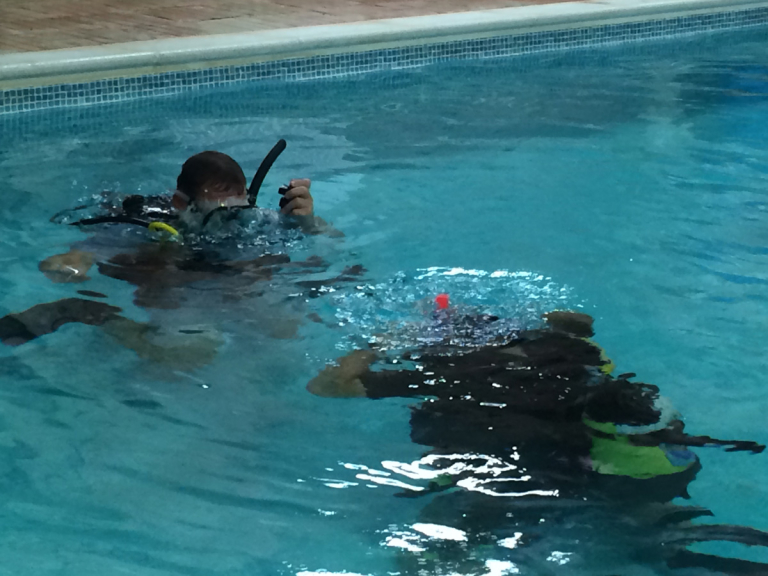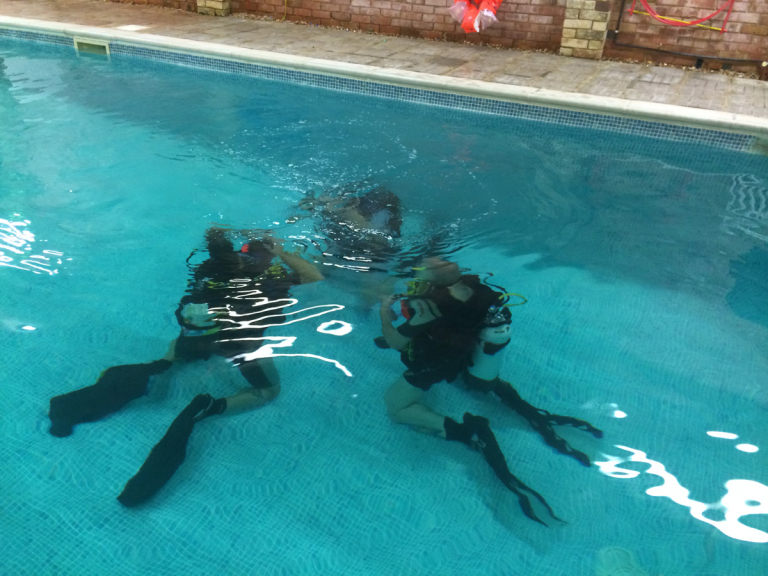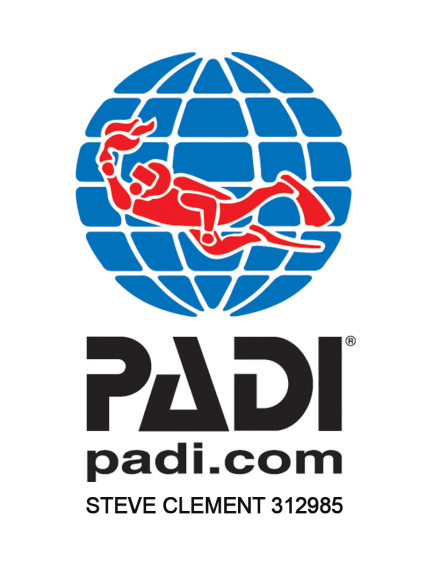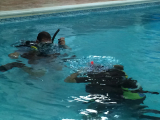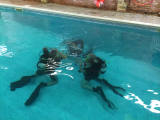 Lets do it!!!!
Scuba diving lessons in St Neots. I have decided it's time to do it so I am now starting on my open water PADI diving qualification with Steve at Ocean Adventures Diving School. 
Although some people have done a course on their holiday, this is a more involved and there is a bit of study and a medical questionnaire, but it's really straightforward.
I had my first 2 hours on Monday 29th Oct in a private swimming pool with instructors Steve Clement and Gary of Ocean Adventure Diving College in St Neots
Slightly knackered after but it was so exhilarating I can't wait for the next session.
Both Steve and Gary were brilliant and made sure I understood everything at my own pace, and was happy with each part I had to learn.
Hopefully I will be finished within a few weeks when I am heading off with them to Egypt as a fully qualified Open Water PADI Diver…
CANT WAIT!!
If you want to know more about Ocean Adventures Diving College then click below:
I did and am glad I did..
Phill @ The Best of St Neots