Pudsey comes to St Neots & Kimbolton
21st October 2012
... Comments
---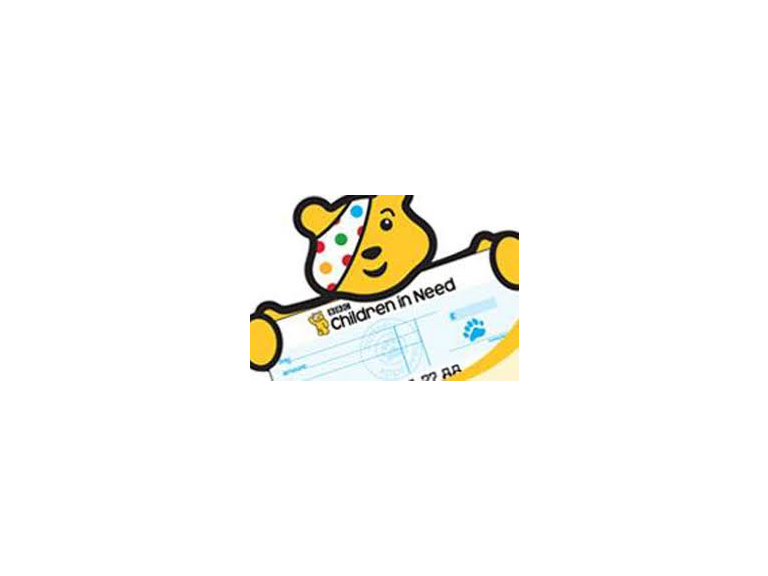 Children in Need - Pudsey comes to St Neots & Kimbolton
Beacon Wealth Management Ltd are delighted to announce that Pudsey will be spending two days with them again to visit local schools and businesses.
This will be the fourth year we have escorted Pudsey around the local area, however due to Pudsey's very busy schedule he will again be visiting a week early (Thursday 8th – Friday 9th November 2012).
During Pudsey's trip he will be writing a diary of his adventures, which will include pictures and stories about each place he visits – distributed online after Pudsey's adventures (Sign up to recieve Pudsey's diary).
This event is to help raise awareness of Children In Need and encourage fundraising. All Pudsey asks is for you to tell him how much you manage to fundraise, so it can be added to a combined town and village Grand Total.
Pudsey will try to visit everyone who asks to see him. However, he can only be in one place at a time. For this reason, we advise that Pudsey's schedule will be worked on a first come first served basis, dependent upon his location each day.
If you would like to nominate your school, playgroup, business, club etc. to be visited by Pudsey you need to either email Katie Kitson with the required details or fill out form on below link asap.
Details required:
Contact Name and telephone number

Name of School, Playgroup, Business, Club etc.

Telephone number and address of location Pudsey will be visiting

When you would like Pudsey to visit (preferred day and time – flexibility will increase chances)

Details of any fundraising event you may be holding and on what date

Confirmation that pictures can be used in Pudsey's Diary
"Over the last few years the requests for a visit from Pudsey have increased which is fantastic, but it has also meant that he hasn't been able to visit everywhere. I would advise if you would like to nominate a school, business, club etc. for a visit that you contact us as soon as possible in order to avoid disappointment" - Katie Kitson