POPPY APPEAL - REMEMBERANCE SUNDAY
6th November 2009
... Comments
---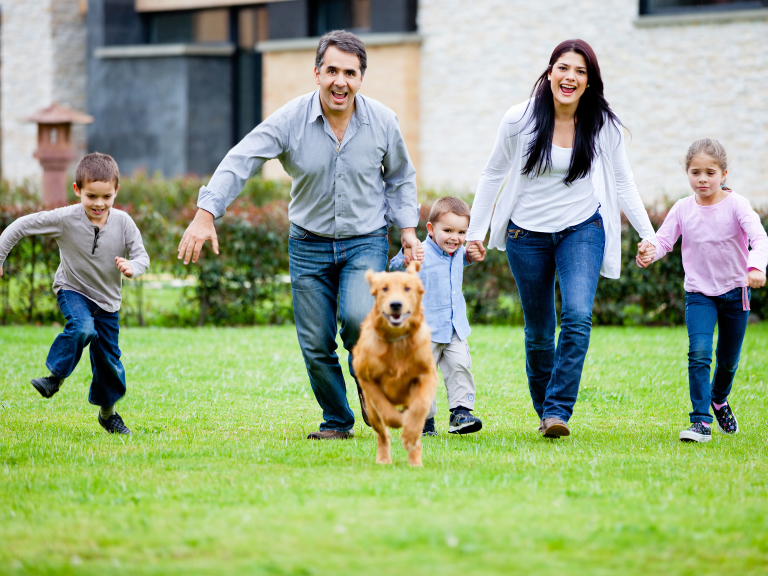 If you haven't already bought a poppy then please make sure you do, and don't just give 10p or so give as much as you can afford, try giving up food for 24 hours and when you feel hungry try imagining fighting a battle to save your own life and the lives of those around you, whilst you are hungry, then give what you would have spent on food that day, remember these people are giving their lives for us whether you asked them or not?
IF YOU DON'T AGREE WITH THIS AND FEEL YOU SHOULDN'T BE SUPPORTING THIS CAUSE, THEN I , SAY SHAME ON YOU, YOU NEED TO REMEMBER THAT SUPPORTING THIS CAUSE IS NOT SUPPORTING THE WAR, IT'S SUPPORTING THE MEN AND WOMEN AND THEIR FAMILIES, WHO ARE WILLING TO PUT THEIR LIVES AT RISK, NOT ONLY FOR THEMSELVES AND THEIR FAMILIES BUT ALSO FOR ALL MANKIND IN ALL IT'S DISGUISES, SO THAT YOU ARE FREE TO AND ALLOWED TO EXPRESS YOUR OWN VIEWS WHITOUT FEAR OF PERCUSSION OR VILOLENCE AGAINST YOU, WHILST DOING THEIR BEST TO KEEP THIS WAR AND IT'S SUPPORTERS AWAY FROM OUR OWN SHORES????  
The average British soldier is 19 years old.....he is a short haired, well built lad who, under normal circumstances is considered by society as half man, half boy.  Not yet dry behind the ears and just old enough to buy a round of drinks but old enough to die for his country - and for you.  He's not particularly keen on hard work but he'd rather be grafting in Afghanistan than unemployed in the UK .  He recently left comprehensive school where he was probably an average student, played some form of sport, drove a ten year old rust bucket, and knew a girl that either broke up with him when he left, or swore to be waiting when he returns home.  He moves easily to rock and roll or hip-hop or to the rattle of a 7.62mm machine gun. 

He is about a stone lighter than when he left home because he is working or fighting from dawn to dusk and well beyond.  He has trouble spelling, so letter writing is a pain for him, but he can strip a rifle in 25 seconds and reassemble it in the dark.  He can recite every detail of a machine gun or grenade launcher and use either effectively if he has to.  He digs trenches and latrines without the aid of machines and can apply first aid like a professional paramedic.  He can march until he is told to stop, or stay dead still until he is told to move.
Have a great weekend - but please remember pst and present.
Phill -  The Best of St Neots and all its businesses