PILATES AT PARKS THERAPY CENTRE ST NEOTS
9th May 2013
... Comments
---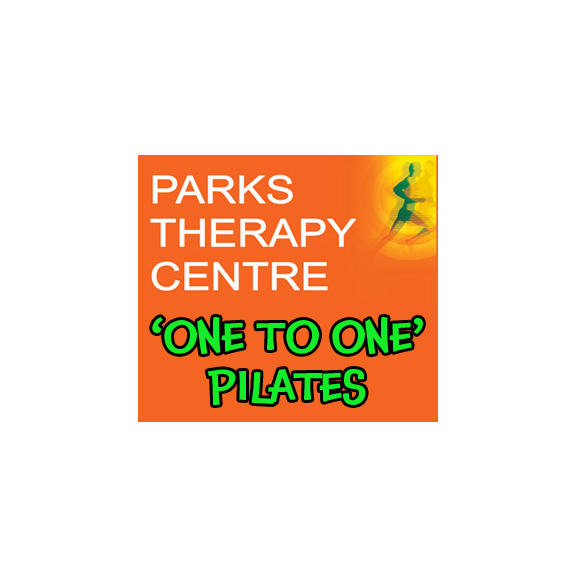 'ONE TO ONE' PILATES AT PARKS THERAPY CENTRE ST.NEOTS
With Chartered Physiotherapist and Qualified Pilates Instructor Joanne Garvey MSc BSc (Hons) MCSP MMACP
Jo Garvey is offering 'one to one' individual Pilates sessions to clients who want to learn the Pilates technique to improve their general fitness and well being at Parks Therapy Centre St Neots

The individual Pilates session will be tailored to your specific needs whatever your level of fitness.

• Are you recovering from surgery, back pain or do you just want to generally strengthen your muscles?

• Have you just had a baby and want to strengthen your core and pelvic muscles?

Pilates exercise helps to improve strength, Flexibility, Stability, Posture and Body Control.

For further information please contact Parks reception on:
Tel: 01480 367055

86 Cambridge Street, St Neots, PE19 1PJ