OUTSTANDING OFSTED REPORT FOR PRIORY PARK PLAYGROUP ST NEOTS
30th June 2011
... Comments
---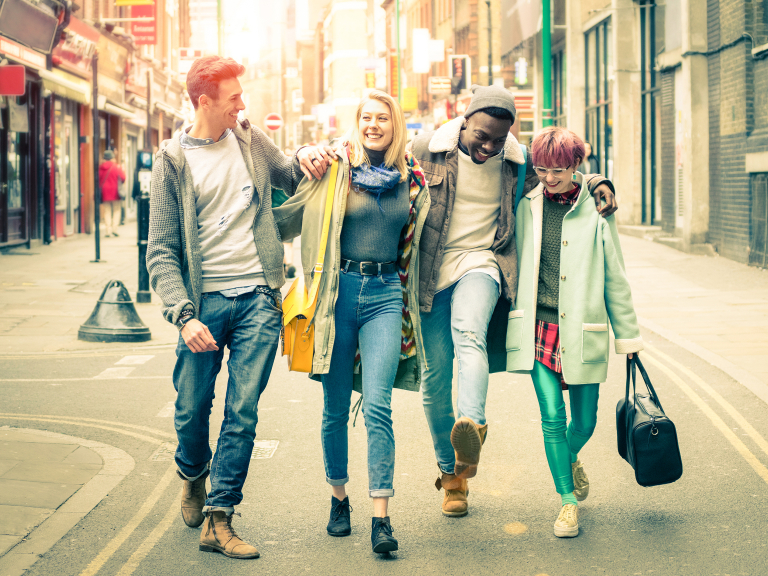 OUTSTANDING OFSTED REPORT FOR PRIORY PARK PLAYGROUP
Following an Ofsted Inspection on Thursday 16 June, the staff and Committee of Priory Park Playgroup were delighted to learn that the pre-school had achieved an 'outstanding' rating.
The Inspection report said:
'Children make outstanding progress in their learning and development at this vibrant and extremely welcoming playgroup.  They are confident, independent and engage in a wonderful range of activities which fully support their individual needs and interests.  The inspirational and dedicated team of staff strive to offer an inclusive service where the uniqueness of each child is recognised and celebrated.  Excellent partnerships with parents and other professionals have been firmly established, ensuring continuity of care and education for all children.  Most written information for parents is of an exceptionally good quality.  The playgroup is led and managed by an experienced and highly-motivated manager who embraces the process of self-evaluation, and demonstrates a dedicated approach towards the sustained and continuous improvement of the playgroup'.
Philippa Tregenza, Playgroup Manager, gave her reaction:
'It is a fantastic outcome.  The staff are overjoyed with the result and very proud of the comments made.  Thank you to our Committee, parents and especially the children for their continued support and commitment.  We feel so proud and we did it together'.
About this Playgroup
Priory

Park

Playgroup has provided pre-school learning since 1979 for nearly 100 children, aged 2 to 4 years.

 

The Playgroup is a charity: it receives Nursery Education Funding for children from the term after their third birthday but is otherwise dependent on grants and donations for funding.
The Playgroup opens for five days a week in term time and children attend for a number of sessions.

 

They are divided between two rooms – the Rainbow Room and the Sunshine Room – according to age.
Contact: Jane Stevens, 01480 470677, jane.e.stevens@googlemail.com
The photograph below shows staff and children at the Playgroup: back row (L-R) Lisa Donnachie, Jacqui Williams, Julie Cranwell and Caroline Jones; middle row, centre, Philippa Tregenza (Playgroup Manager).