One Leisure St Neots Redevelopment Update
27th July 2010
... Comments
---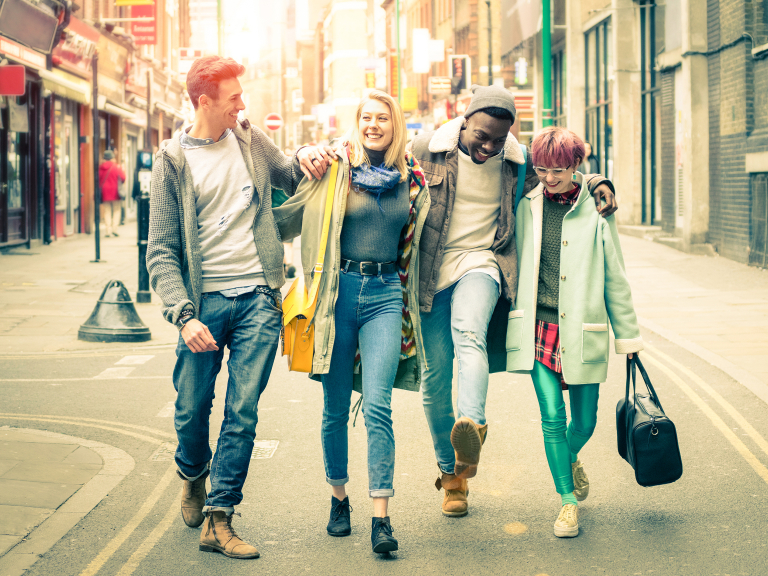 Dear All,
It has been a couple of months since my last update (see below) and work has progressed at some pace – we now find ourselves in the "finishing straight"!
Whilst it is still to be confirmed officially – we anticipate that the new facilities will be handed over to us on the 17th September. This will then enable us to train our staff and induct current gym members into the new facility during week commencing 20th September. We are aiming for a "Grand Opening" on Saturday 25th September whereby all of the new facilities will be fully operational. I repeat that this is not public knowledge and has not been finalised yet – I am hopeful that we will be able to confirm this within the next couple of weeks – please check the Centre notice boards over the coming weeks.
There are a number of "opening promotions" in many of the areas – especially the Pure Health and Beauty facility. This is already taking shape and I have attached a couple of photo's (below) of the heat experience area to give you a taste of the quality of the provision. Again most of these offers will be available through the local media or advertised within the Centre.
The only area that will be affected by a delay will be the re-launch of the full fitness class programme. Our new activities (see below) will be launched in the 2nd studio, and we will endeavour to retain as many of the regular classes as possible, however there will be disruption during September to initially the Sports Hall and then ultimately the Scarlet Suite as it is refurbished after housing Impressions for the last 7 months.
Once again I thank you for your patience and understanding during the last 8-9 months. I am confident that everyone will benefit from the new facilities. We welcome any feedback once these are open – I am sure that there will be some things we have not considered (we recently installed CCTV into the Funzone to allow parents to watch their children), so please pass on any comments to a member of staff.
Unless the dates above change, this will be my last update, so I hope that you continue to enjoy your visits to One Leisure St Neots.
Kind Regards,
Paul France
Centre Manager

One Leisure St Neots