NEW ROWERS WANTED IN ST NEOTS!
14th March 2011
... Comments
---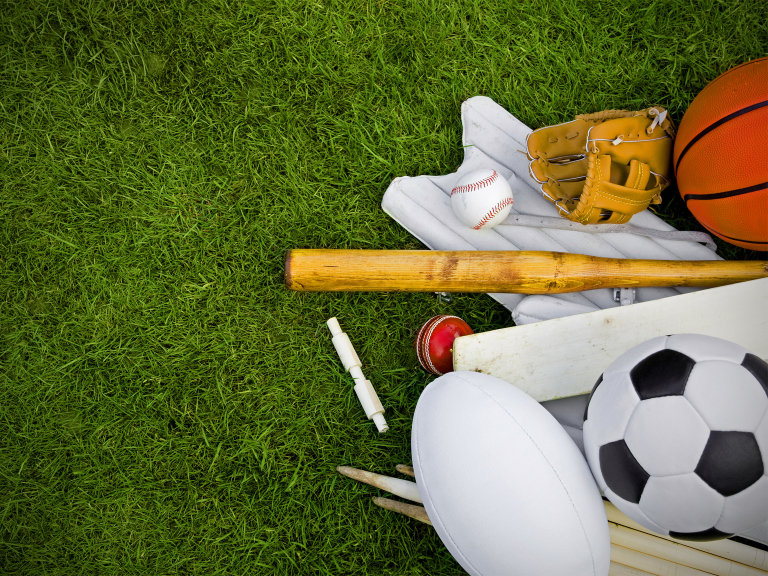 NEW ROWERS WANTED IN ST NEOTS!
St Neots Rowing Club is organising a new 5 week intensive course for adults who want to try their hand at rowing. 
The Senior Try Rowing Course, aimed at men and women aged 18 and over, will take place on Saturday afternoons, from 4 - 6 pm, and Wednesday evenings at 6.30pm, from Saturday 7th May 2011.   Participants will be shown the club facilities, receive a safety briefing and learn how to use an indoor rowing machine (ergo) correctly. They will then get straight out onto the River Ouse, first in the Club's fun virus boats, before moving on to form crews in the larger boats. 
Club Captain Mia Hartwell said:
"Rowing is fantastic sport; you can't beat getting out on the river on a sunny summer's evening and we're excited to welcome new members to the club this Spring. Whether you want to learn to row to race competitively or to get involved in the social side of a friendly club, this course caters for all who want to try their hand at rowing. Last year's course was very successful, with members now racing in larger crews. This is a great chance for people to come down to the Club and see what rowing is all about; everyone is welcome."
There is a charge of £80 for the course this Spring, covering insurance, equipment & coaching costs. Ideally participants will be confident swimmers, but life jackets can be provided if necessary. Due to the nature of the sport, a reasonable level of fitness is also desirable.
Anyone interested in taking part should email Mia Hartwell, Club Captain (clubcaptain@stneotsrc.co.uk) by 30th April.  There will be a maximum of 16 places available. If unable to make the course this May,  a waiting list will be compiled so that people are alerted to future courses.