Opening This Saturday 7th June 2014 - The Oast Lounge & Bar - What St Neots has needed for many years
30th July 2013
... Comments
---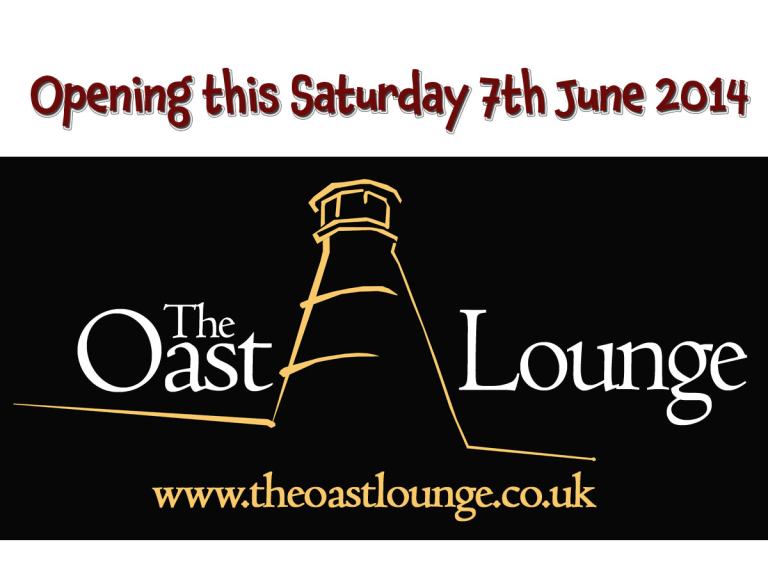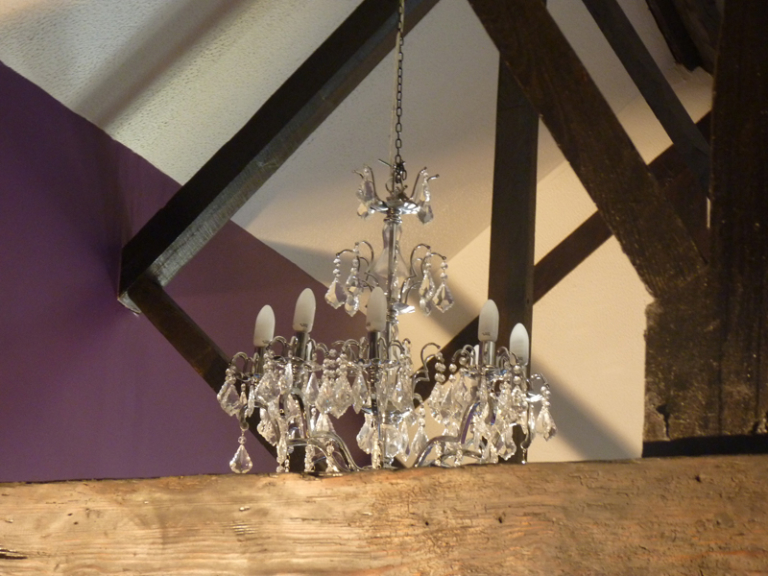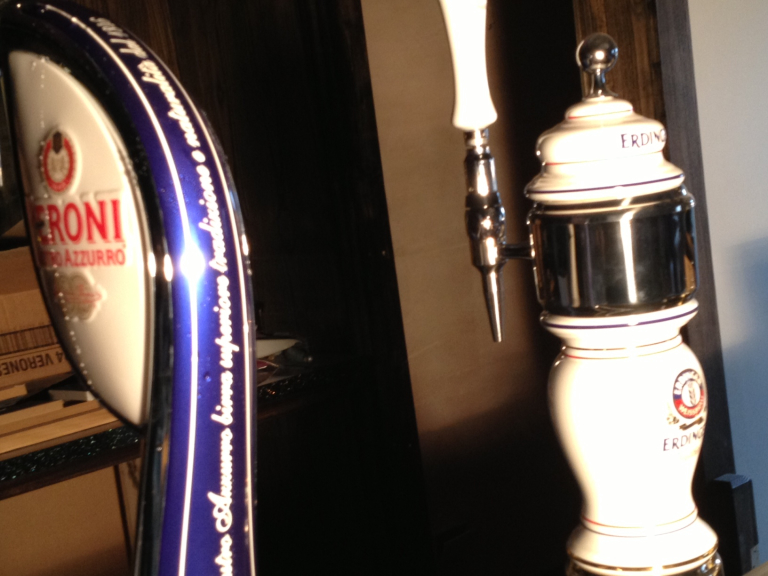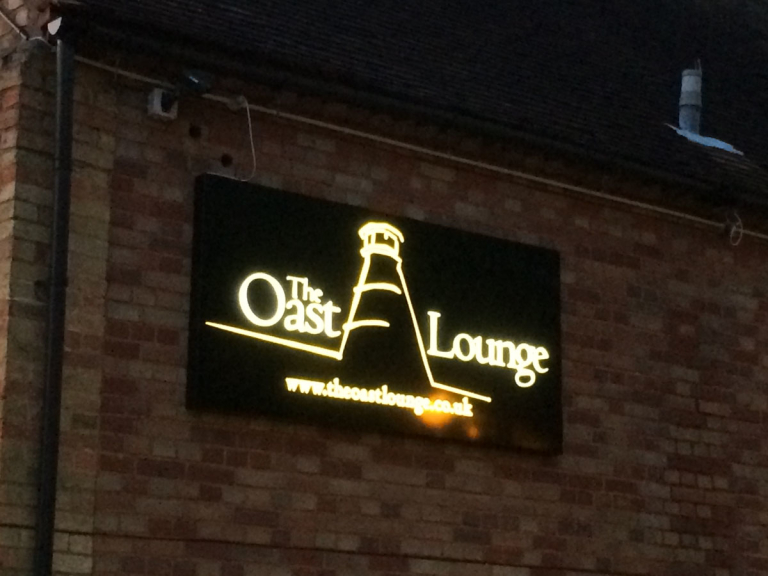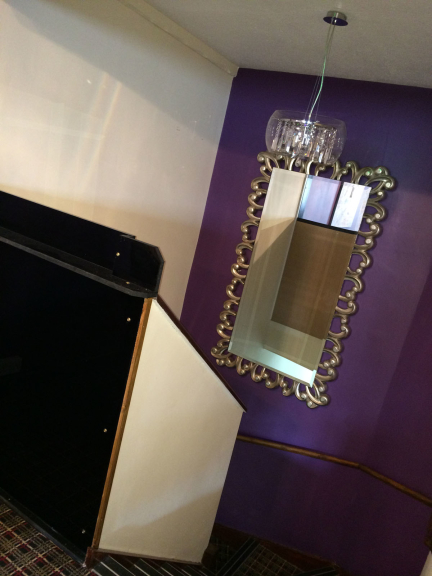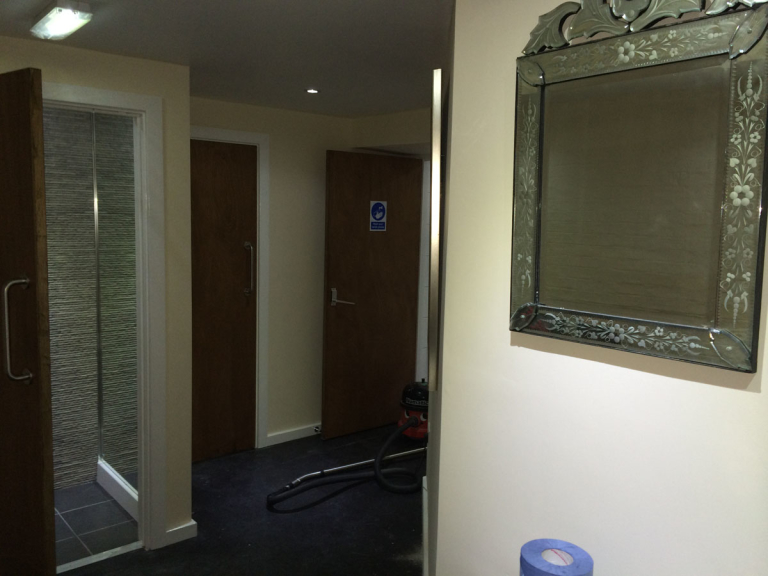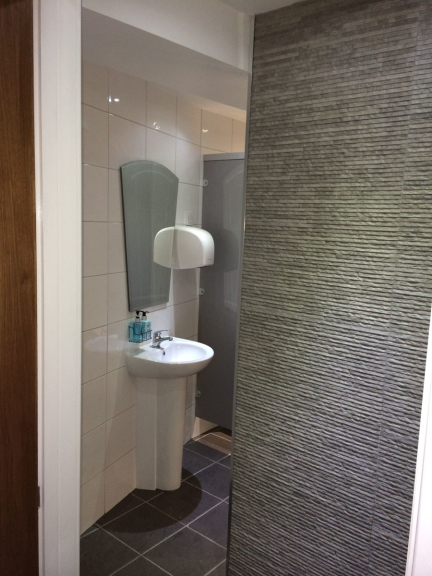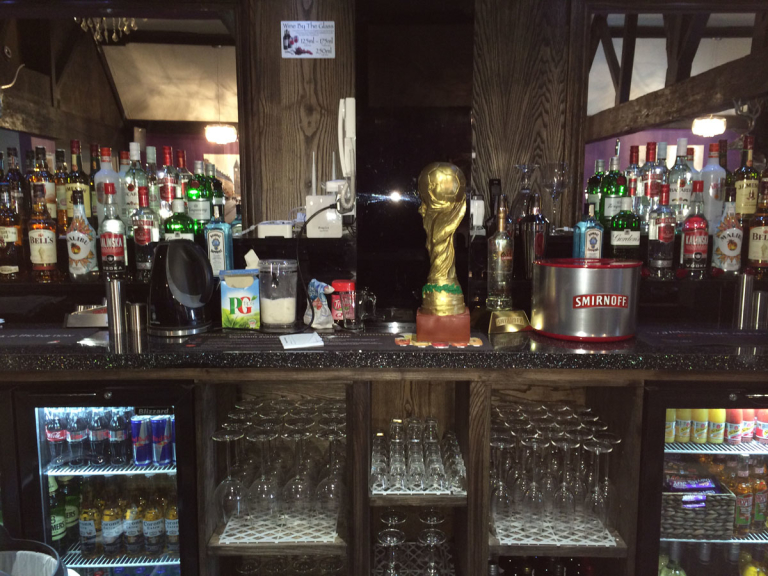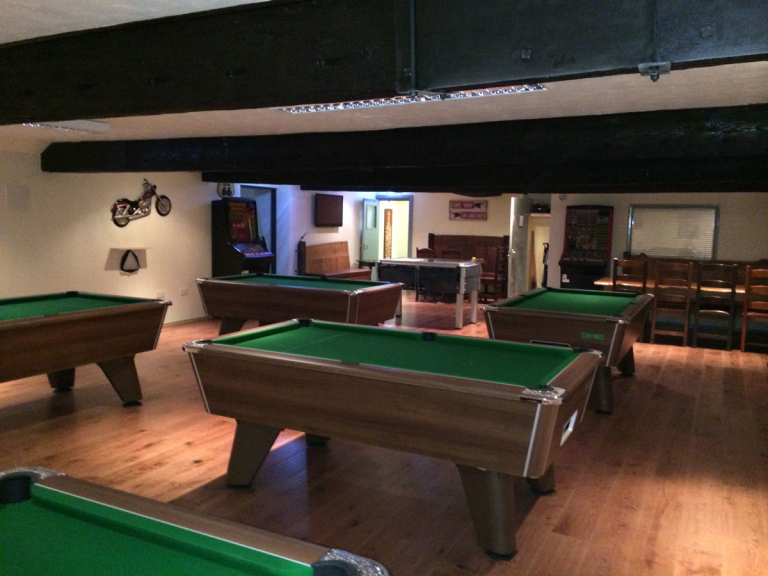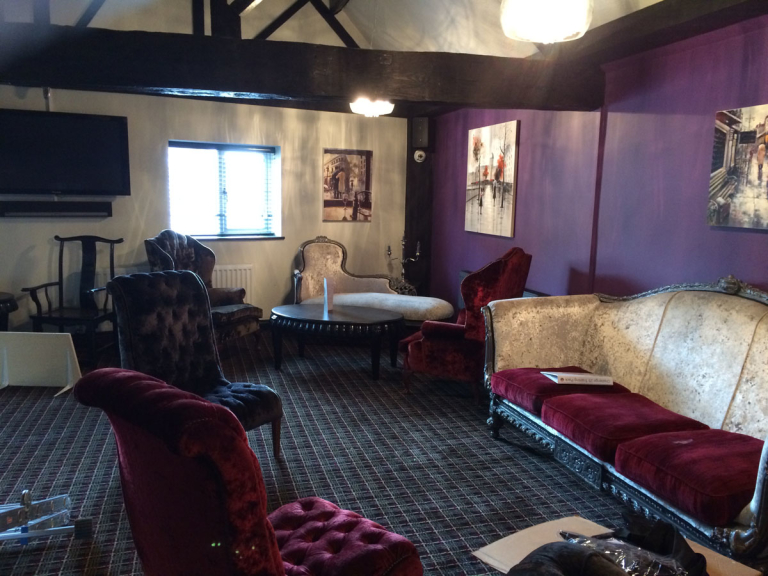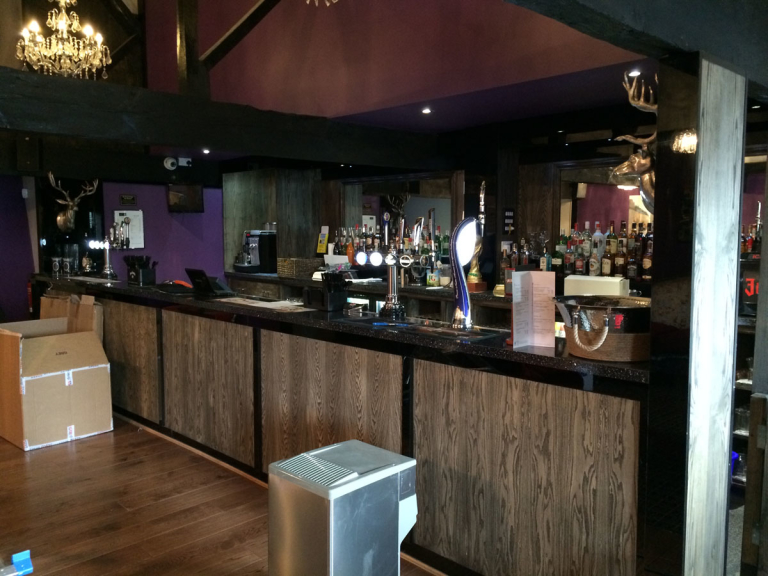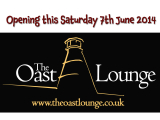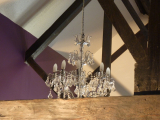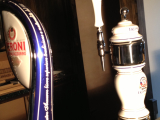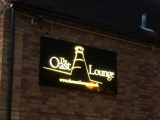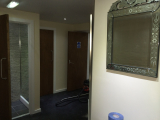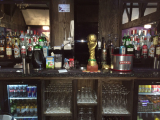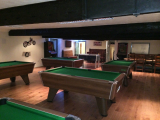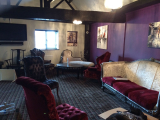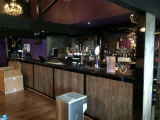 GREAT NEWS
THE OAST LOUNGE
OPENING SATURDAY 7th JUNE 2014
Where I hear you ask? The old snooker club opposite the Priory Centre..
Having lived in St Neots most of my life I have seen good business come and go...
Especially when it comes to going out in St Neots in the evening..
A few examples:
Cross Keys Pub (where Priory Blinds is)
The Bar in the Cross Keys(can't remember its name) where pizza town is.

Charlie's Nightclub

 (if you could call it that)

The Falcon

The Wine Bar 

(back of Fishers yard) about 25 years ago

The Club at the back of Kings Head

The Chequers

 when it did fantastic food!!!

Park Pizza 

(Riverside Park)

The Golden Egg

 (not brill but lets see how long you have lived here)

The New Inn

 when it had a dance floor
If you can add to the above please do or comment about your memories....
The Oast Lounge & Bar.
A sports and lounge bar - with 3 defined areas..
A very special bar and shabby chic lounge area..
Large section with 6 pool tables, 2 dart boards, table top football and multi screen Sky Sports coverage including a 102" screen for special events - World cup!!
Downstairs 4 professional full size snooker tables
Music and events at weekends
A variety of other music events and nights will be scheduled including The World Cup..
Finally the management are intending for this to be a place that you can

have a relaxed drink

with friends without the hassle of some other places locally.
Weekend door staff
CCTV inside and out for patrons security
All under one roof...and new ready for you
 PHOTO'S BELOW
I will add more photos as the weeks move on so make sure you follow this blog.
Please feel free to comment, ask questions and share this with your friends..
I will try and get answers to your questions asap.
WHY NOT POP IN THIS SATURDAY?