Local business looking to save children's lives
29th June 2016
... Comments
---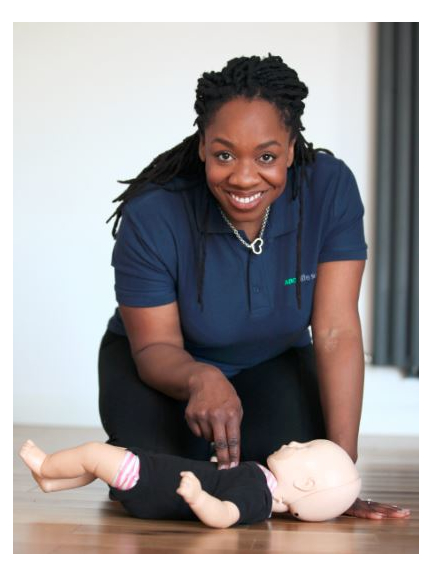 Would you know what to do if your child broke their arm or suffered a head injury or was choking? You may be lucky enough to have learnt First Aid skills that would enable you to cope in a medical emergency and even help save your child's life – but not everyone is. 
That's why Danielle Bridge, from St Neots, set up her First Aid training company as a Social Enterprise so that she could use profits from the business to give free or subsidised paediatric First Aid training to disadvantaged community members. The courses are available to a wide range of people and organisations including charities, NFPs, children's centres and community groups. They can also be delivered to prisons and women's refuges, and schools and PTAs may also be eligible. 
'The thought of someone not being able to learn skills that could potentially save their child's life was what inspired me,' says mum-of-two Danielle, who runs courses at Love's Farm and can also deliver training sessions within organisations. 'I didn't want anyone to be excluded from learning paediatric First Aid because of their circumstances or financial situation.' 
ABC Life Support has been able to offer subsidised places to women on Job Seekers Allowance, which meant they were able to look for work as childminders. The company also gave free training to one man who'd been referred to them by Social Services – and after completing the training as part of a parenting course he was granted access to his daughter. 
'Cases like those make me so happy,' says Danielle. 'I'd really like to get the word out to everyone in St Neots to let them know these free and subsidised paediatric First Aid training sessions exist. If anybody out there thinks they might be eligible or knows a charity or organisation that would benefit, I'd ask them to get in touch.' 
* You can contact ABC Life Support on 0800 0467 410 or info@abclifesupport.co.uk
For more information, http://www.abclifesupport.co.uk/ The next paediatric First Aid course is at Love's Farm House, Love's Farm on Monday 18 July.